Resistive Touch AiO PC IP65 Waterproof 15"
Touch Think IP65 waterproof and dust-proof computers are the perfect solution for outdoor applications.
Full flat touchscreen bezels makes the all in one PC easy to clean and maintain. They are built with in-
dustrial-grade components.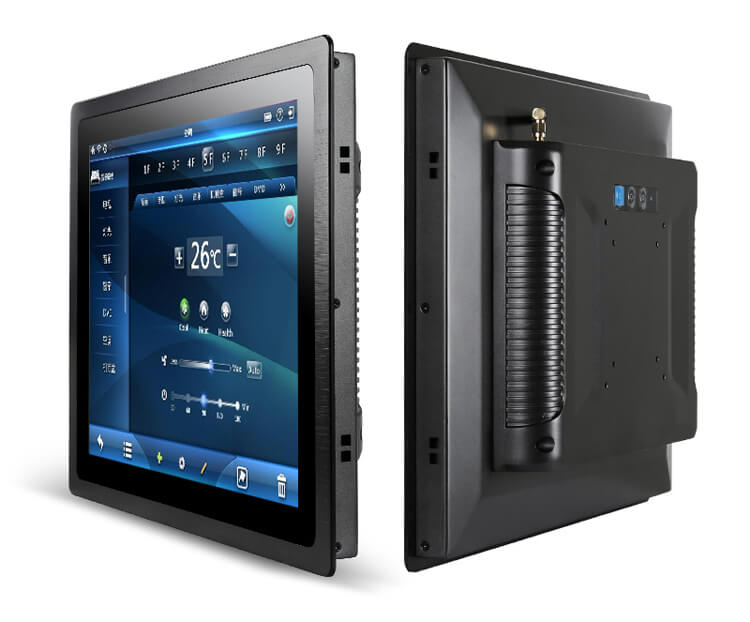 Touch Think Industrial All-in-one Panel PCs Features
1. Touch Think industrial grade all in onecomputer with LCD touch screen display offer many in-
stallation style, such as desktop, embedded, wall-mounted and rack-mounted, cantilever.
2. Color of the all-in-one PC: black or silver, but we offer appearance color customization.
3. These industrial computers have passed IP65 rated dust-proof and waterproof standard.
4. Working temperature range is -20~70 Celsius degree, working humidity range is 10%~90%.
5. Support long-term, all-weather operation, 365 days*24 hours and without interruption.
6. Customizable front panel thickness, 3mm or 10mm, suitable for embed into other cabinet.
7. Aluminium alloy shell, high performance for heat-dissipation than ordinary metal material.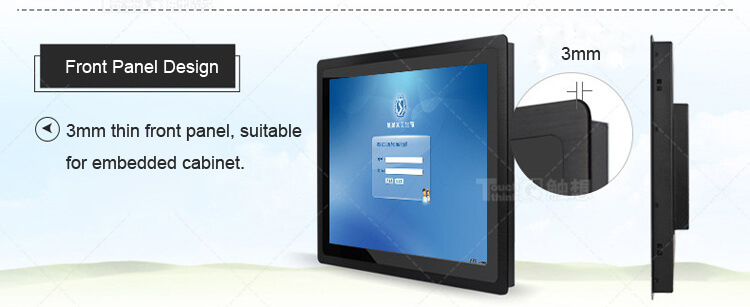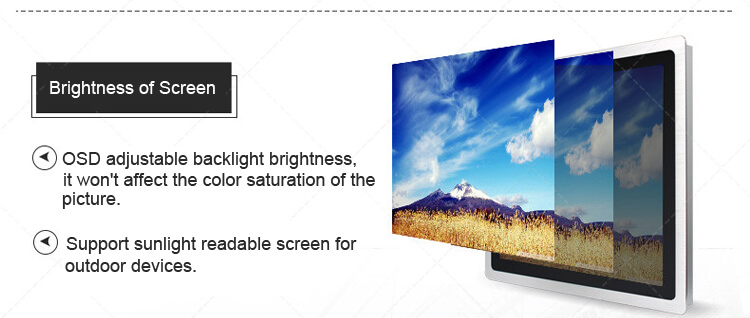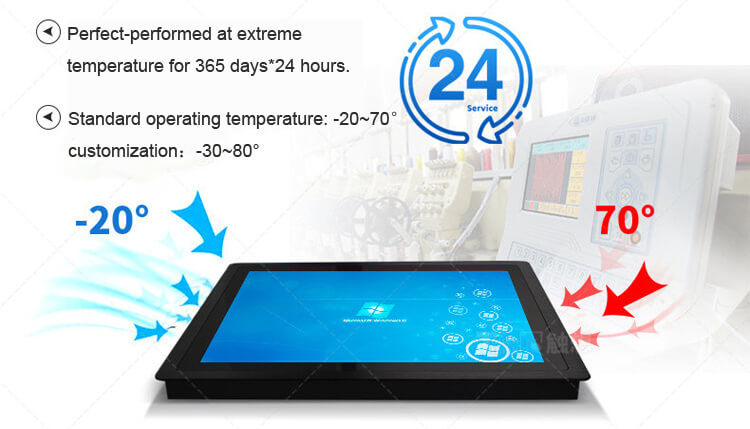 Touch Think All-in-one Panel PC Application