How to modify the signal mode conversion of Industrial Display? And how to repair the industrial display?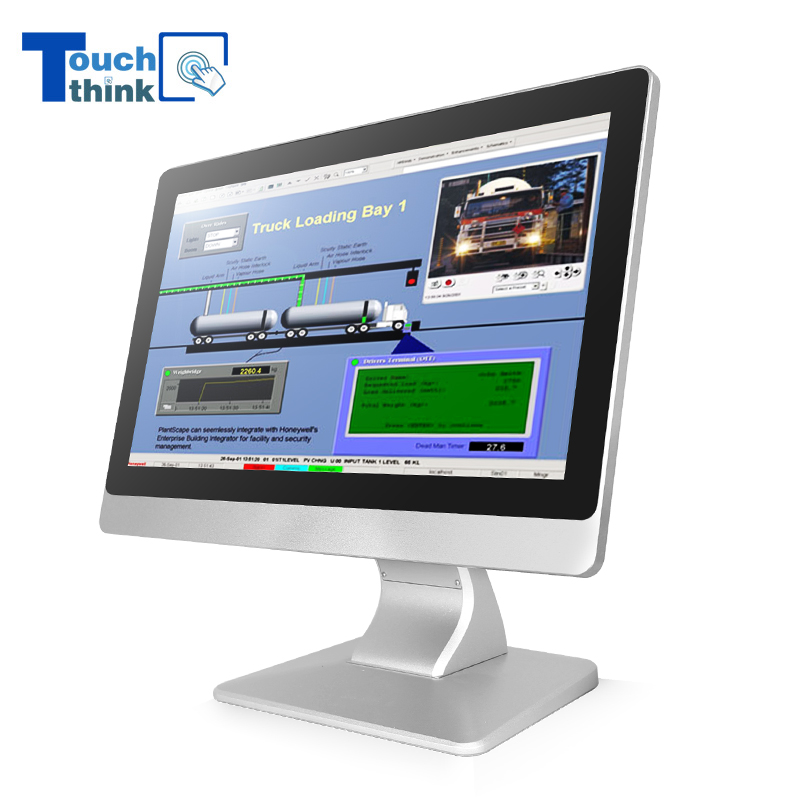 Industrial Display
Most of the signal modes of industrial displays can't penetrate the principle and the way. Many people in the maintenance of industrial displays are also ignorant. I don't know where to start. Today, Flat Panel Display Manufacturer will solve this problem for everyone.
The maintenance of industrial displays involves a lot of knowledge. Many times only professionals can operate, let us introduce the conversion of industrial display repair and modification signal mode!
In the process of industrialization around the world, a large number of industrial control equipment has emerged. In particular, China is a global processing country with a large number of industrial equipment. However, most of the early industrial equipment, such as the industrial equipment of the 1980s and 1990s, were mostly early display systems, such as RGB, RGBS, RGBHV, CGA, EGA, 9-pin displays, etc., which have been aged for a long time, or displays. It has been unable to display and needs to be replaced, and the manufacturer no longer provides a matchable display. Industrial display repairs are very difficult.
Our company has Industrial PC. If you want to know more information about it, feel free to contact us.