Desktop Monitors With Speakers Industrial Grade 10.1 Inch
Touch Think manufactures and supplies only advanced-quality desktop industrial monitors
from 7" to 21.5" with industrial-grade perfect LCD displays. All of the industrial display monitors
are able to withstand and perform in the harshest of environments and exceeds the industry
specifications and industry standards.
Touch Think Industrial Monitor Display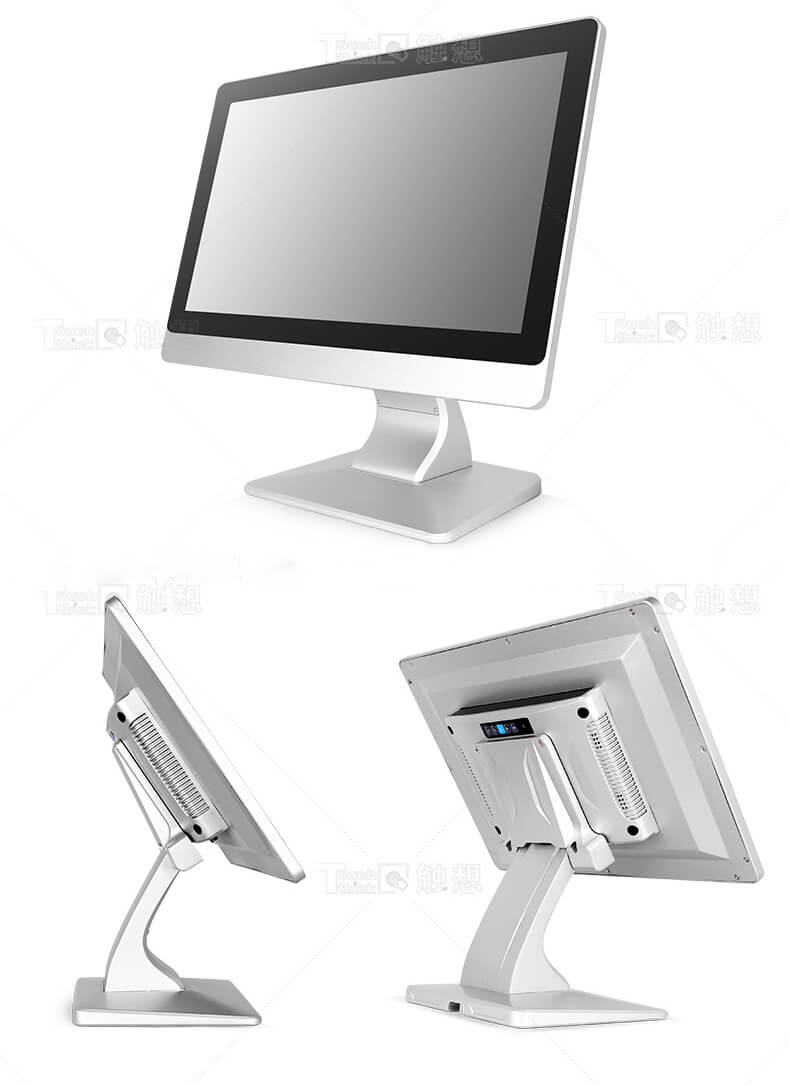 Touch Think Desktop Monitors Features
* Enclosure color: Silver or black
* Low Power LED Backlighting
* Service & Support : 3 years warranty
* 10mm for front bezel, strong impact resistant.
* Support On Screen Display (OSD) on back panel.
* Compliant Standards: CE, ROHS, FCC Certified
* IP65 waterproof and dust-proof sealed front panel
* Aluminum alloy bezel enclosure for better heating-dissipation.
* Type: Capacitive touch, resistive touch, with non-touch for optional.
* Interface of display: HDMI, DVI, VGA, RJ45, composite video input.
* Standard resolution for display:1366 x 768, support higher resolution.
* Support wall-mounted, desktop mount, VESA, folding and embedded mount.
* Industrial-grade motherboard, flame proof, explosion proof and moisture proof.
* Well-protected after produced and during delivery with strict package standard.

* Compatible with Windows, Android, Linux system for various of terminal devices.
Touch Think Industrial Monitor Customization Service