IP65 Sunlight Readable Marine Display 15"
Monitors installed in ships always need to operate for 7/24 long-time running, and the application condition
is unfriendly, vibrant, heavy humidity, fog, water drops. In addition, it also have strict request in terms of re-
liability and light adjustment. Touch Think industrial monitor with touch screen installed in ship's control desk
have advantages of high brightness screen, adjustable back light, such function is indispensable for night
operation of ship cab and control room. Dust-proof and waterproof for front panel, full-seamed enclosure,
anti-corrosion, anti-vibration and shock resistant are all indispensable reliable performance for a marine
monitor.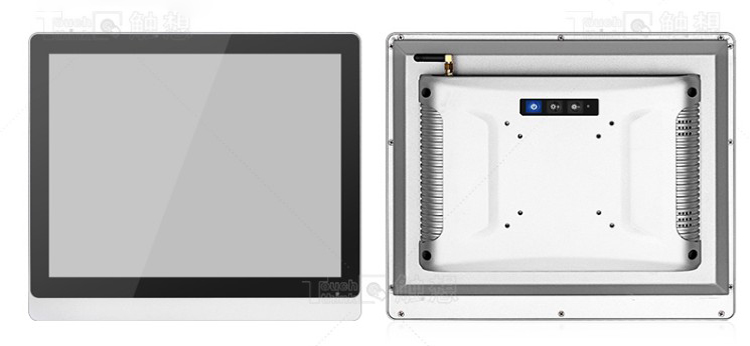 Product Features
● 1024 * 768 (XGA) resolution, 15 inch color LCD.
● Standard PCAP touchscreen or resistive touchscreen.
● 400 Nits (Cd/m2) ~ 1,500 Nits (Cd/m2) high brightness
● Wide dimming range
● Support embedded installation and table top installation.
● Back light adjustment, multiple adjustment modes, provide comfortable operation during night.
● Multi angle adjustment for table mounting
● Sealing and waterproof structure design
● CE, RoHs certified
● IP65 dust-proof and waterproof full-sealed front panel
● VGA, DVI, HDMI & composite video inputs
● 3 year warranty