Android Touch All In One PC Waterproof Dustproof 11.6"
This is our 2019 new arrival, it's our GEN 4th industrial grade Android flat panel PC, adopts Aluminum alloy
material, fanless design for cooling system and seamless design for whole body. Lower power consumption,
slim size, ensure the industrial Android panel PCs work for long-time under harsh environments and keep its
stable performance. Touch Think focus on the panel PC with ability like stability, environmental adaptation,
real time ability, extendibility for ports and EMC compatibility, all these features make these all-in-one panel
PCs enable to widely used in different application, such as industry control and automation, military, medical
and commercial terminal devices.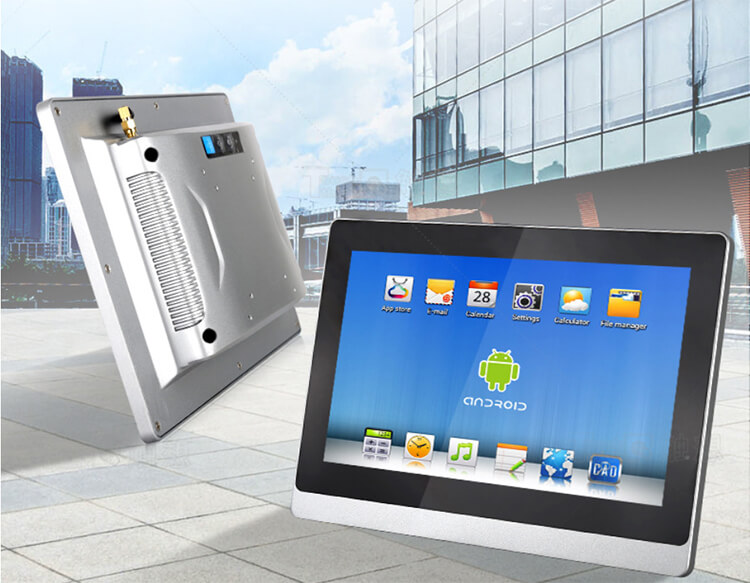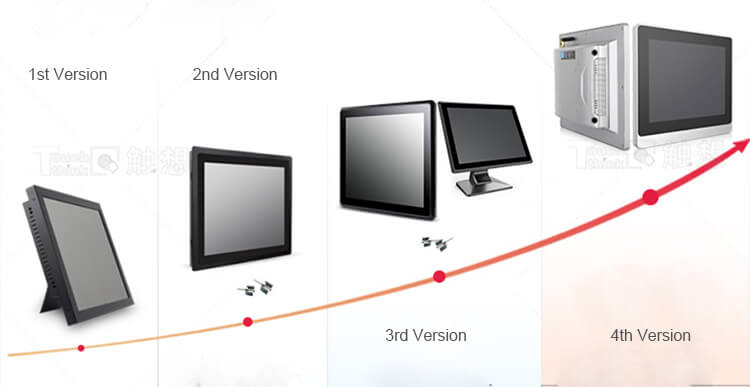 1. The 1st generation of all-in-one panel PC adopt to metal material enclosure, offer self-development of
motherboard with industrial grade components. They are widely used in the industrial control field by desk-
top, embedded and wall-mounted installation.
2. The 2nd generation of industrial all-in-one panel PCs are made of Aluminum alloy material, with self-de-
velopment of mainboard with industrial-grade components. Suitable for outdoor device, industrial automation
and terminal device. And true flat front panel with IP65 rated protection in terms of waterproof and dust-proof.
3. The 3rd generation of Touch Think industrial Android PCs added anti-vibration and upgraded appearance
design in base of the 2nd generation. It's more stable.
4. The 4th generation upgraded new appearance with slim design. True full flat panel, easy to maintain. With
professional maintenance software, allowing rich API interfaces. Fanless cooling system, without noise while
running.
Details of Touch Think Android Industrial All-in-one Panel PC
Application of Touch Think Industrial Android Tablet PCs