10.1-inch Quad-Core Android Tablet PC
Model TPC101-A41

Touch Think offers a series of Android industrial panel PCs with full-size screens from 7-inch to 21.5-inch.
They're designed to run stable in harsh extreme conditions and can work in super high/low-temperature environments.
Supports sunlight readable for outdoor equipment like self-service kiosks for all-weather conditions.
We offer customization service for the Android panel PC in terms of color, touchscreen types, functional modules, etc.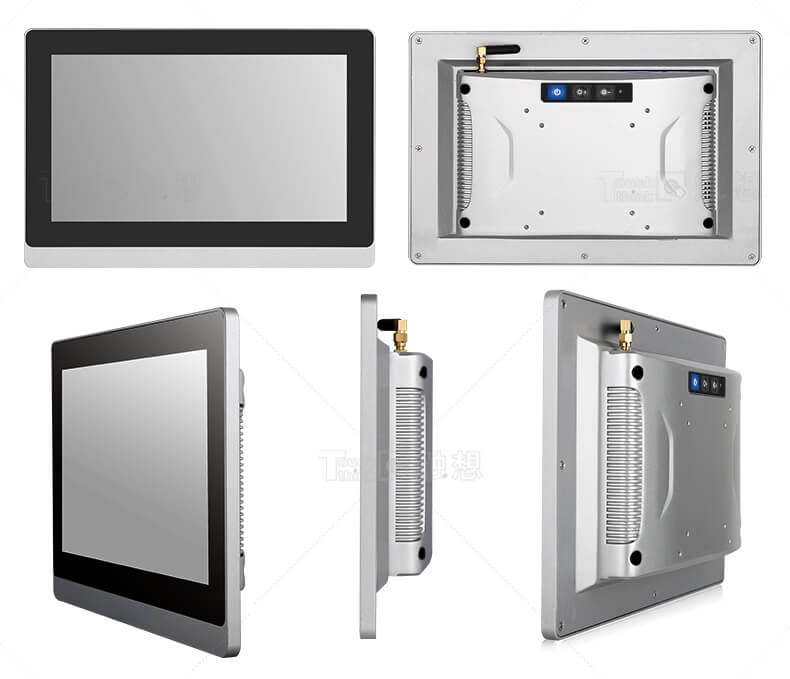 Touch Think Industrial Android All-in-one Panel PC Customization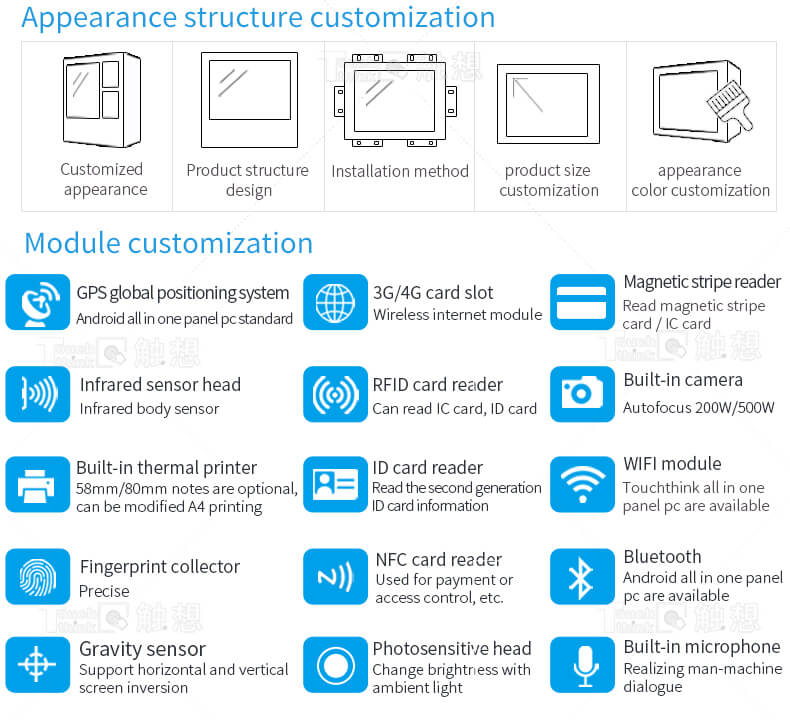 ---
Touch Think Android Industrial All-in-one Panel PC Applications
In various industrial on-sites, the application of computer automation control technology is very active. Computer technology, network technology, and industrial control technology can be applied to almost all kinds of factories, production workshops, and production lines. For example, engine factories, automobile factories, power plants, steel plants, and so on. However, the industrial site is different from the office or other place of the public institution, where the general environment is relatively bad, with a strong magnetic field, thousands of volts of high voltage electricity, dust, and strong noise, which requires the computer control system of the industrial site and to have better performance and stronger anti-interference ability. Moreover, in the industrial fields, normally equips with many high-value types of equipment, which requires a set of computer automatic control systems with high reliability different from ordinary office computers (such as 7*24 hours of continuous trouble-free work), otherwise, it will cause great economic losses.
---