Android Panel PC Wholesale 15"
Touch Think industrial touch screen all-in-one panel PC with Android OS delivers high quality
picture and smooth operation for users no matter for indoor or outdoor devices under harsh
condition. Touch Think all in one PCs are designed for multi applications, and withstands wide
operating temperature range.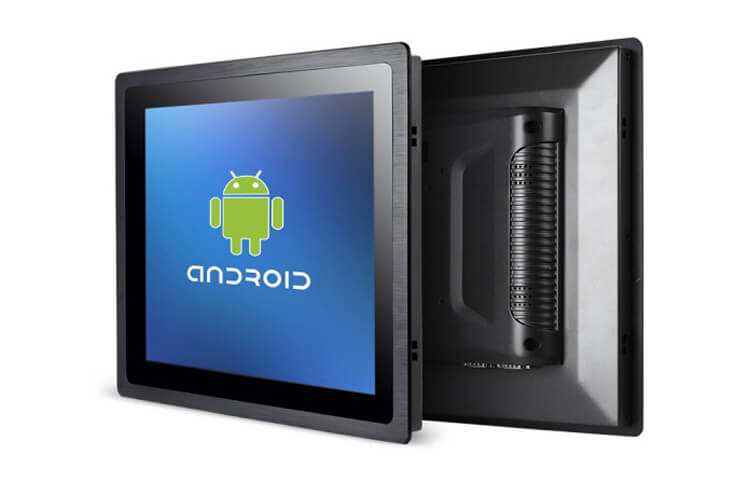 Features of Touch Think Android Industrial Panel PC
1. Touch Think industrial grade LCD all-in-one panel PC offer many installation style, such as desktop,
embedded, wall-mounted and rack-mounted, cantilever.
2. Color: black or silver, offer appearance color customization service.
3. Industrial all-in-one PCs have passed IP65 waterproof and dust-proof standard.
4. Working temperature is -20~70 Celsius degree, humidity range is 10%~90%.
5. Support long-term, all-weather operation, 365 days*24 hours long-time without interruption.
6. It designed with 3mm bezel thin front bezel, suitable for embbed into other devices.
7. Aluminium alloy shell, high performance for heat-dissipation.
8. Support non-touch and capacity touch screen.
9. The panel PC provide standard I/O interface: VGA, HDMI, DVI, automatic identification signal channel,
also support other customized multi-ports.
10.Special design for DC power port with anti-shedding.
11.Anti-interference design to meet EMI / EMC standards.
12.Triple protection for the monitor: explosion-proof, moisture-proof and flameproof.
13.Shock resistance for industrial computer reach GB2423, it can be well-protected during transportation.
14.Anti-static level of contact is 4KV, supporting customized MAX 16KV for industrial panel PCs.
15.Offer multitude ports for customers according to different application. Support expansion.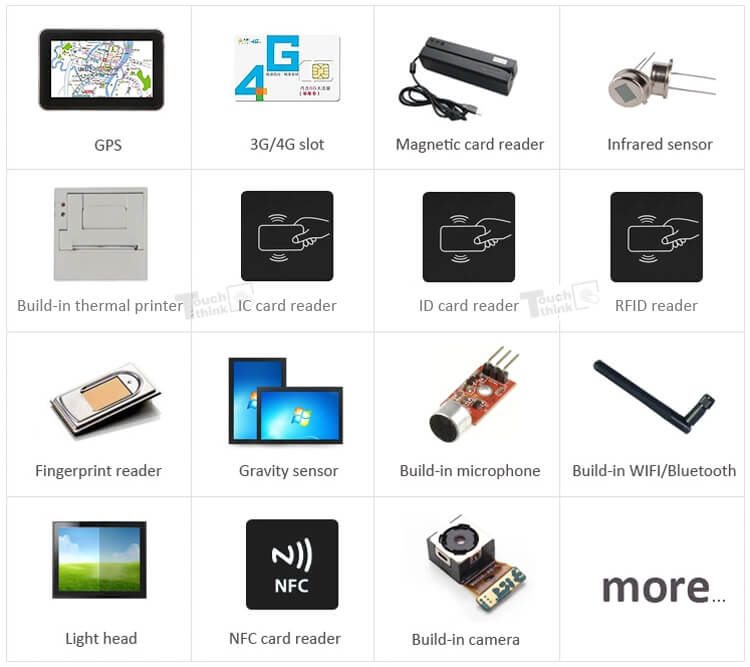 Installation Methods for Touch Think Industrial Panel PC with Android OS