Industrial LCD Display Monitor Dustproof 17.3"
Touch Think, a leading provider of industrial grade LCD display monitors, touch screen support
multi-point capacitive touch screen or single-point resistive touch for option. The monitor confi-
gurations includes sunlight readable technology, 1080P high definition, wide range of working
environments, anti-glare, multi-I/O interfaces, OSD and so on. Numerous mechanical configu-
rations are available for this rugged industrial LCD monitor series including NEMA 4 (IP65)
Panel Mount.
Touch Think Industrial Monitors Display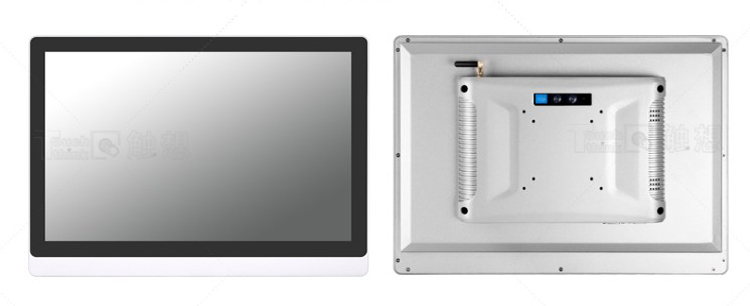 Touch Think Industrial Monitor Features
● Sunlight Readable LCD monitors are designed for use in direct bright sunlight.
● Capacitive touch screen, free control and makes fast reponse to operators.
● Ten independent touch points, support plug and play function.
● Provides improved power efficiency and reduced consumption.
● Easy to eliminate debris and dust which build-up at the edge and corners of the display.
● Aluminum alloy enclosure, IP65 rated standard ensures maximum vibration & shock resistance.
● 7/24 long-time operation, easy-to-clean and maintain.
● Long lasting product cycle for continuity through all phases of project.
● Touch Think industrial monitors are backed by full 3-Year Warranty.