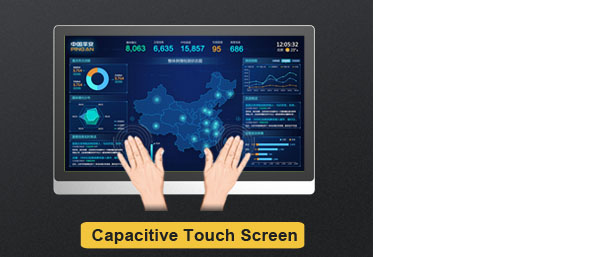 Multi-Point Capacitive Touch Screen Monitors
Touch Think" industrial-grade capacitive touch screen monitors have an elegant and modern sleek look with true-flat edge-to-edge front panels. Capacitive touch screens offer you the perfect touch experience even in harsh environments.
---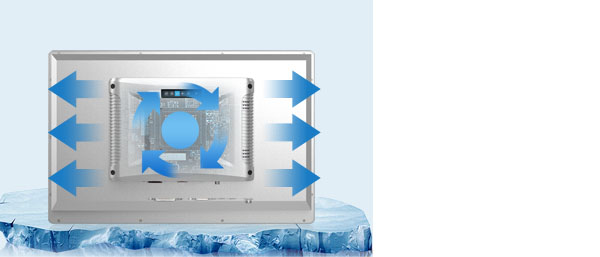 Fanless Design For Heat-dissipation
- Silent operation: This creates this touch screen monitor capable of operating in hospitals, meeting rooms, and other noise-sensitive locations.
- Excellent Heat conductivity: Touch Think fanless monitors are built from Aluminun alloy and arc-shaped designhousing, helps to keep the industrial monitor within a safe temperature range, even in extreme wide temperatures.
---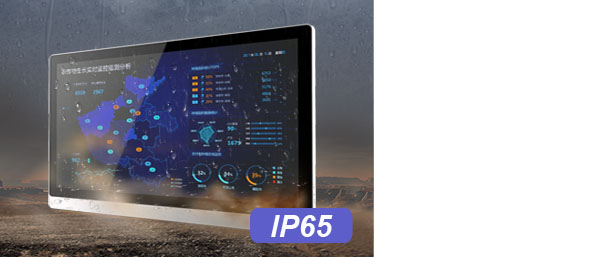 Front Panels With IP65 Dust Proof and Waterproof
This touch screen monitor is designed with IP65-rated ruggedized front metal frame. Touchscreens are resistant to industrial contaminants such as water, dirt, oil and grease, and are often built with durability.
---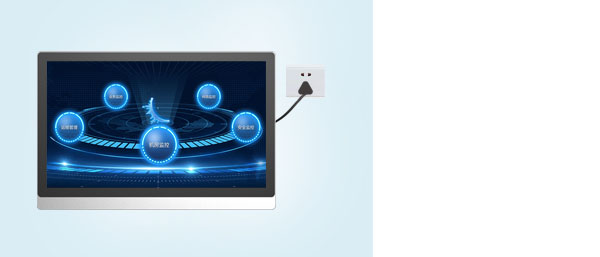 24/7 Long-time Operation
24/7 Long-time Operation Support 24/7 long-time running, suitable for a variety of unattend high-load running in industrial applications.
---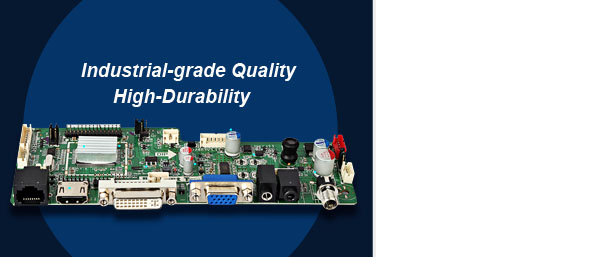 Industrial-grade Drive Board, Multiple Protection Design
Equipped with REALTEK industrial-grade display chips, multi-ports with anti-static, anti-surge performance. Support VGA, HDMI, and DVI automatic recognition signals channels.
---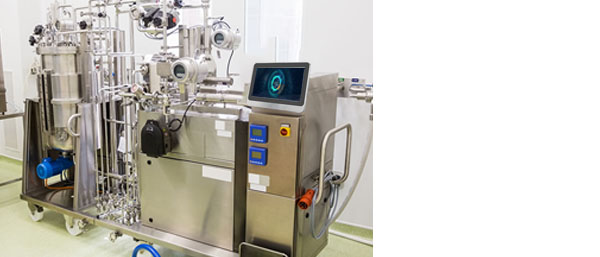 Fully Meet The Voltage Requirements of Industrial Standards
- Adopt high-reliability power management chip design, support wide voltage 12-24V.
- Suitable for various industrial equipment, such as Textile Machinery, Woodworking Machinery, Paper Industries Machinery, Printing Trades Machinery, Food Products Machinery, Metalworking Machinery (Cutting Tools, Rolling Mill Machinery, Electric, and Gas Welding and Soldering Equipment), Packaging Machinery, etc.
---