HD LCD Screen Industrial Monitor Factory Price 10.1 Inch
Model: TPC101-M4
This industrial monitor with a touch screen is designed with a compact appearance and industrial-grade performance for different harsh environments, such as industrial control sites, military industry, communication, grid, Network, and other kinds of intelligent fields.
Product Features
1. Fourth generation industrial display of Touch Think, new streamlined design of its appearance in compliance with ergonomic.
2. True flat front panel up to IP65 dust-proof and waterproof protection level.
3. The whole monitor is designed with a fully closed and fanless heating-dissipation structure.
4. Low power consumption for 7*24 long time running; high integration for all components; good stability in harsh environments.
5. Self-developed display drive board with high standard quality insurance.
6. Diversified input and output interfaces.
7. Aluminum alloy housing, good seismic resistance, and impact resistance.
8. Application environment: indoor/outdoor applications.

9. Ways to install: desktop, wall-mounted, VESA, also provide open frame monitor.

---
10.1-inch Industrial Monitor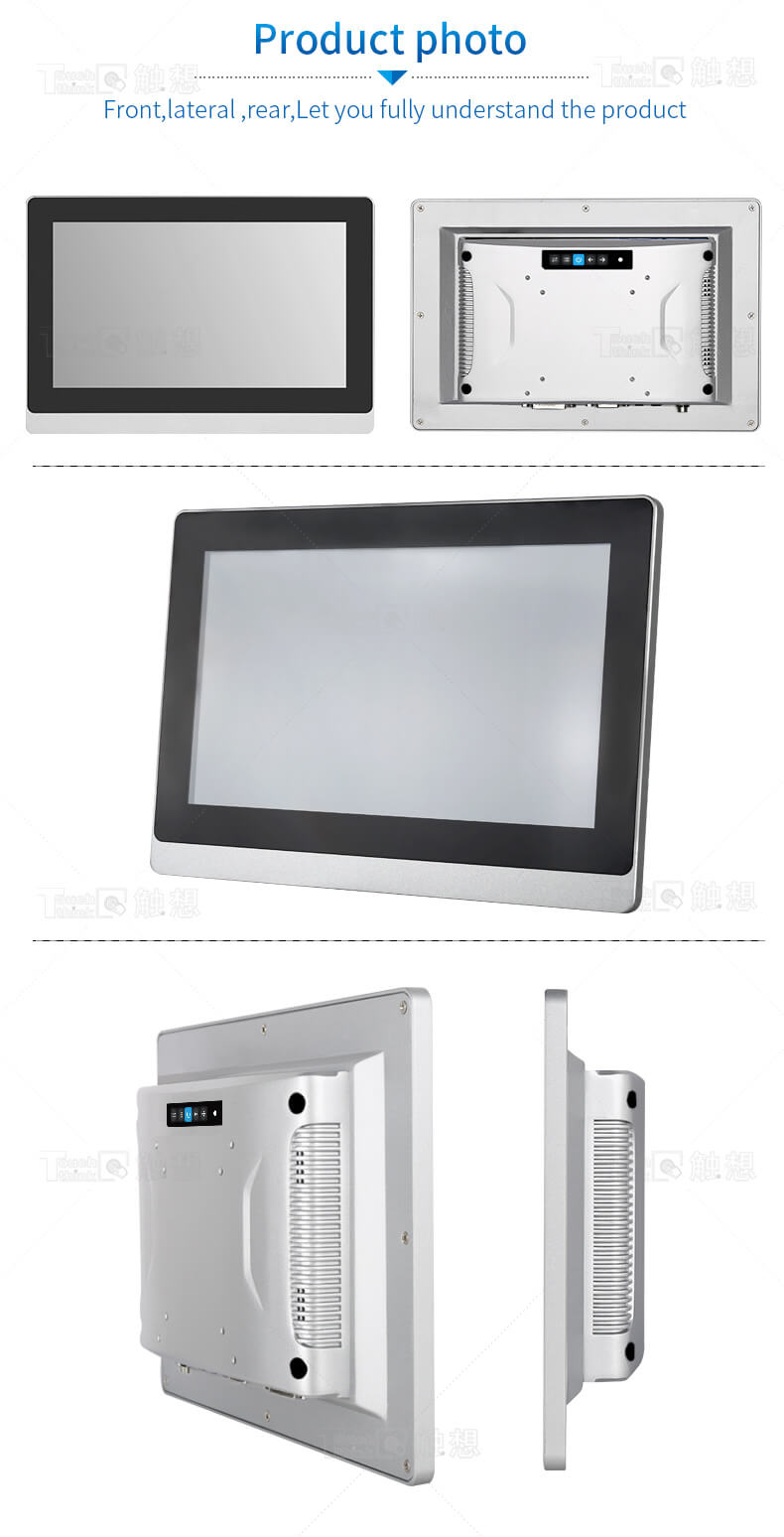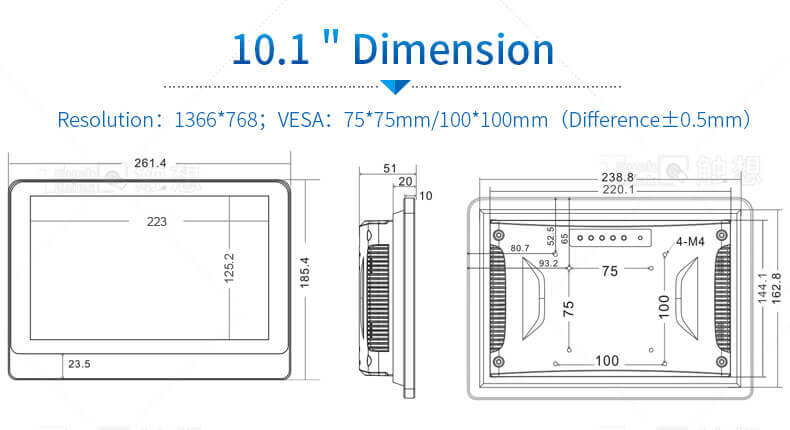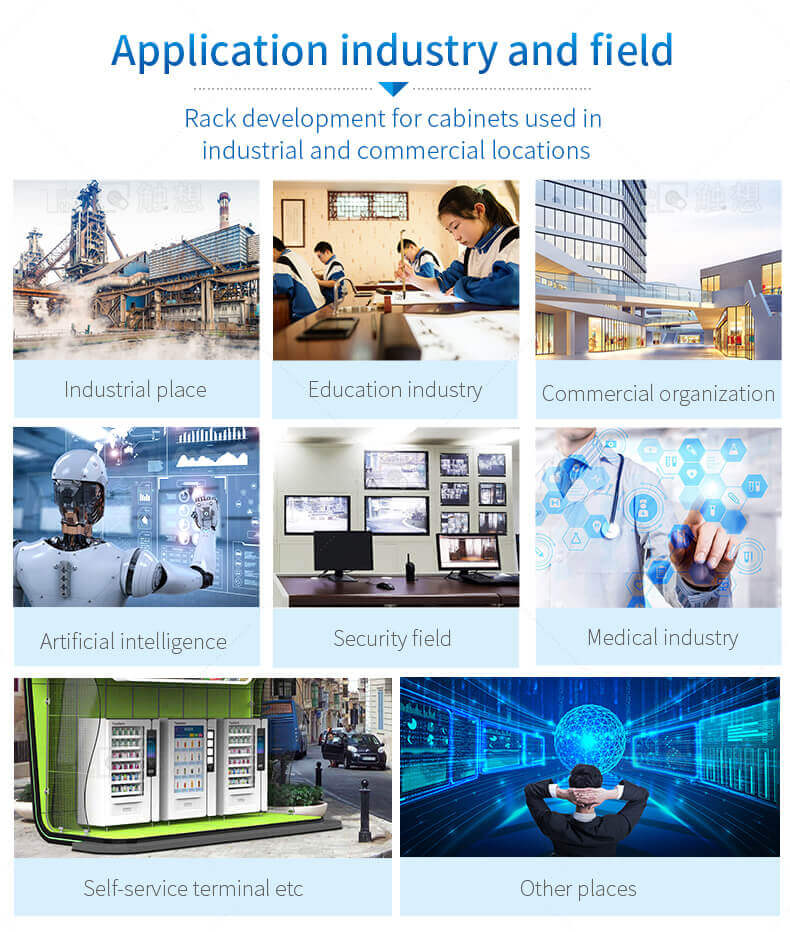 ---