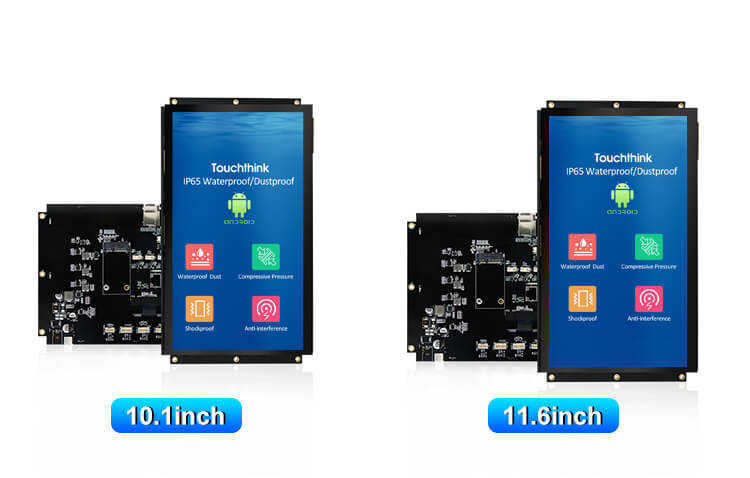 ---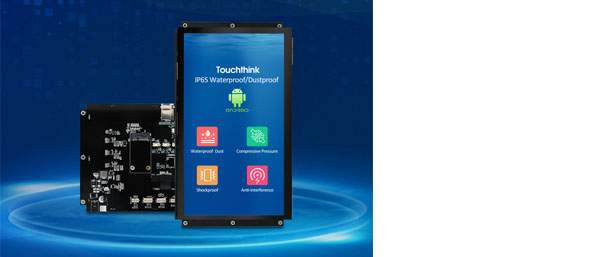 Open frame Android Panel PC
It is suitable for all kinds of equipment with open-back mounting. High flexibility. It can modify the counterbore structure according to the different requirements of the equipment application. The front flat panel shows a perfect embedded effect, easy to clean and maintain.
---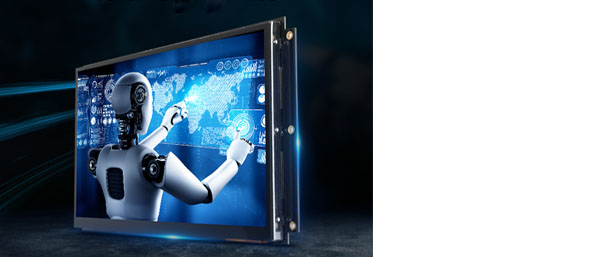 Simple Installation
It adopts an Aluminum alloy back cover, with a smooth and flat surface, solid and durable body, good heat dissipation, compact and reasonable internal structure, compression resistance, high and low-temperature resistance, shockproof, electromagnetic interference resistance, and other functions. It has fast transmission speed, stable and accurate touch.
---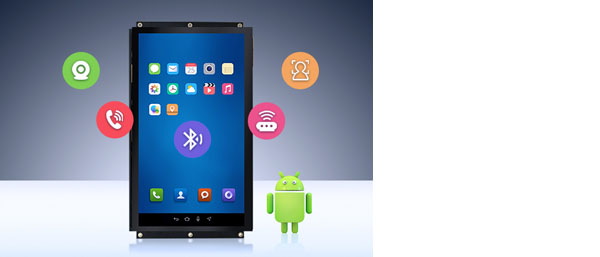 Best Choice For Your HMI Solutions
- RK3288, Cortex-A17, Quad-Core, 1.8GHz; Android System
- Higher configuration is upgradable to meet your applications
- Provide SDK development Kit for your secondary development
---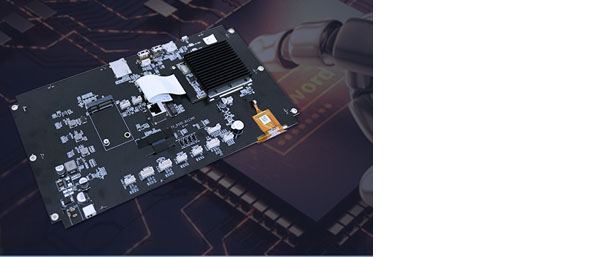 Industrial-grade Motherboard, Multiple I/O Interface, Support Expansion
PCB wiring design, up to EMI / EMC standard, anti-vibration protection level up to GB2423B standard, and with anti-electromagnetic interference, anti-static, anti-surge, support wide voltage & wide temperature operation. Self-developed anti-shedding DC interface design, to prevent the interfaces' falling off and stopping power supply due to vibration, collision, and other conditions of the screens.
---