Android Touch Screen Industrial Panel PC 19"
Model: TPC190-A4
The 4th-GEN of Touch Think Android industrial panel computer supports high computing capabilities while at low power consumption and low cost. SDK is available for customers' secondary development. Suitable for vending peripherals and payment devices which allows simple and quick integration into existing vending solutions.
Industrial Android All-in-one Tablet PC Features
● Fanless cooling design, without noise, prolong the industrial all-in-one PCs' service life.
● A64 / RK3288 / RK3399 Processors optional.
● Resolution 1280 x 1024 dpi
● PCAP multi-touch touchscreen, or Non-touch screen.
● IP65-rated waterproof and dust-proof for the front bezel
● Support customized ports for different customers' requirements.
● Support 3G / 4G, WIFI, Bluetooth, etc.
● Installation methods: Wall-mounted, VESA, embedded, desktop, and open frame.
Upgradable Mainboard
Mainboard: standard configuration is A64 Cortex-A53 quad-core with 64 bits and 1.5GHz, offering upgraded RK3288 and RK3399 for optional.
CPU: standard configuration is A64 Cortex-A53 quad-core 1.5GHz, offer upgraded RK3288 Cortex-A17 quad-core 1.8GHz and RK3399 Cortex-A9 quad-core 1.6GHz.
Memory: standard configuration is 2G DDR3, offer upgraded 4G / 8G DDR3.
Storage: standard configuration is 8G EMMC, offer upgraded 4G / 16G / 32G /64G EMMC.
System upgrade: The industrial Android Panel PC is pre-installed with Android 6.0, Android 5.1 / 7.0 / 9.0 / 10.0 optional.
---
Product Model Quick Guide
| | | | | | | |
| --- | --- | --- | --- | --- | --- | --- |
| Model | LCD Display | Resolution | Aspect Ratio | Touchscreen Type | Front Bezel Option | Get A Quote Now |
| TPC070-A-QD | 7" | 1024*600 | 16:9 | Capacitive / Non-touch | 8mm | Inquiry |
| TPC080-A-QD | 8" | 1024*768 | 4:3 | Capacitive / Non-touch | 8mm | Inquiry |
| TPC101-A4 | 10.1" | 1280*800 | 16:10 | Capacitive / Non-touch | 3 / 7 / 10mm | Inquiry |
| TPC104-A4 | 10.4" | 1024*768 | 4:3 | Capacitive / Non-touch | 3 / 7 / 10mm | Inquiry |
| TPC116-A4 | 11.6" | 1920*1080 | 16:9 | Capacitive / Non-touch | 3 / 7 / 10mm | Inquiry |
| TPC120-A4 | 12" | 1024*768 | 4:3 | Capacitive / Non-touch | 3 / 7 / 10mm | Inquiry |
| TPC150-A4 | 15" | 1024*768 | 4:3 | Capacitive / Non-touch | 3 / 7 / 10mm | Inquiry |
| TPC156-A4 | 15.6" | 1920*1080 | 16:9 | Capacitive / Non-touch | 3 / 7 / 10mm | Inquiry |
| TPC170-A4 | 17" | 1280*1024 | 5:4 | Capacitive / Non-touch | 3 / 7 / 10mm | Inquiry |
| TPC173-A4 | 17.3" | 1920*1080 | 16:9 | Capacitive / Non-touch | 3 / 7 / 10mm | Inquiry |
| TPC190-A4 | 19" | 1280*1024 | 5:4 | Capacitive / Non-touch | 3 / 7 / 10mm | Inquiry |
| TPC191-A4 | 19.1" | 1440*900 | 16:10 | Capacitive / Non-touch | 3 / 7 / 10mm | Inquiry |
| TPC215-A4 | 21.5" | 1920*1080 | 16:9 | Capacitive / Non-touch | 3 / 7 / 10mm | Inquiry |
| TPC238-A2 | 23.8" | 1920*1080 | 16:9 | Capacitive / Non-touch | 3 / 7 / 10mm | Inquiry |
---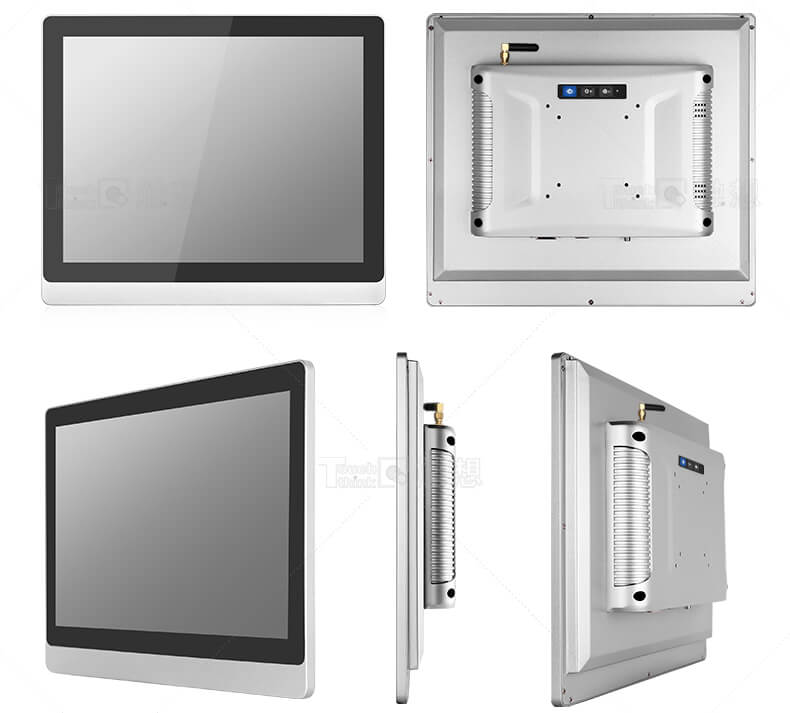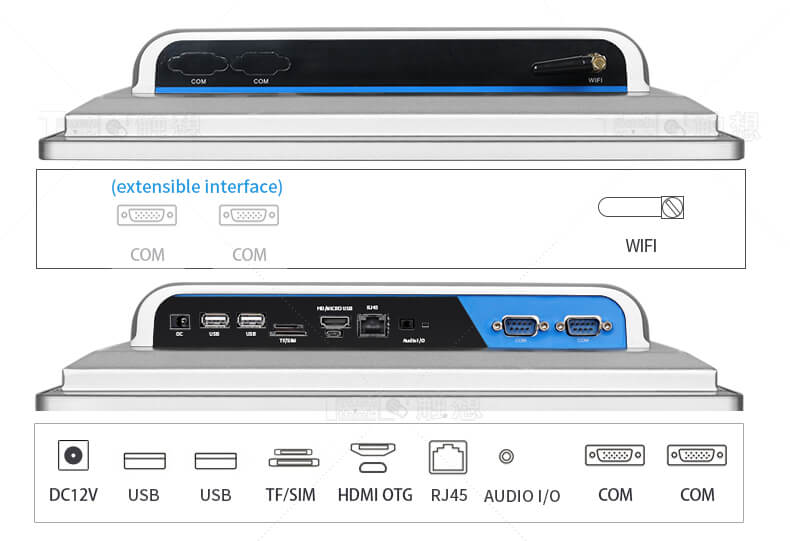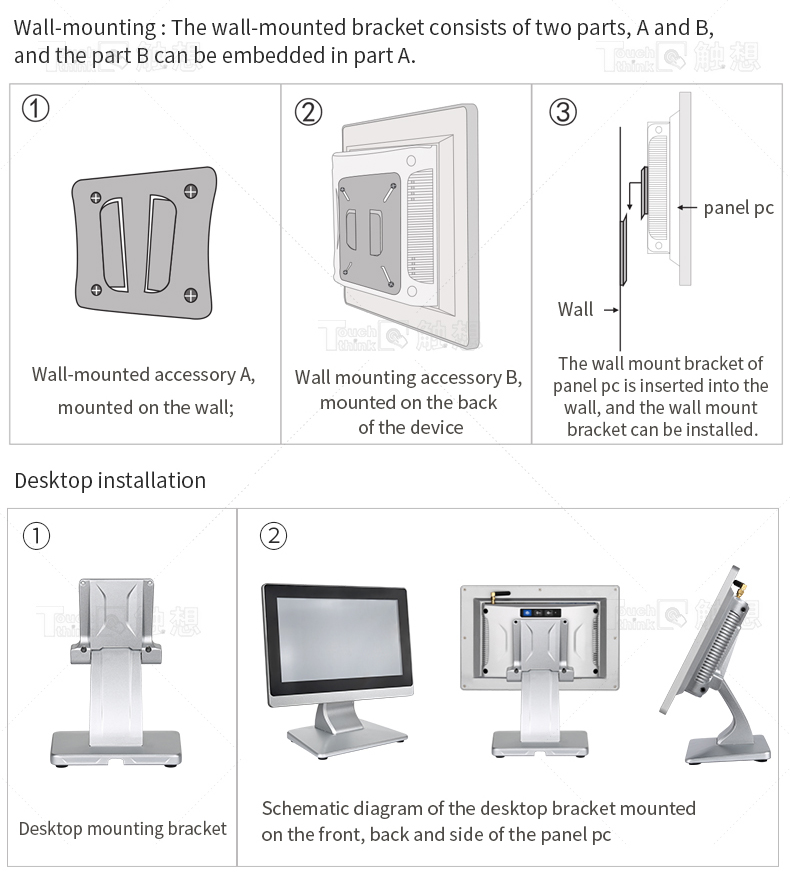 ---