Android Industrial Computer Factory Price 10.1"
Touch Think Android industrial panel PCs are designed to perfect running under harsh conditions and
can be placed into extreme high or low temperature industrial environments. They are support sunlight
readable for outdoor terminal and self-service devices for 24 hours*7 days.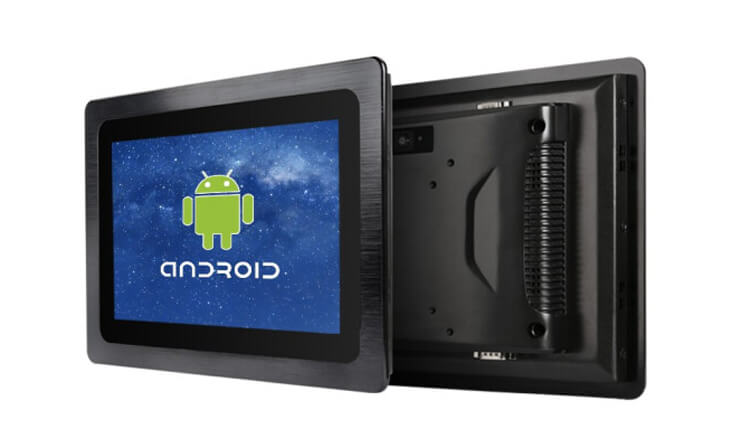 The standard industrial Android Panel PC offer two colors: black and silver, but we support customized color.
IP65 rated water-proof and dust-proof industrial tablet PC, perfect for outdoor devices.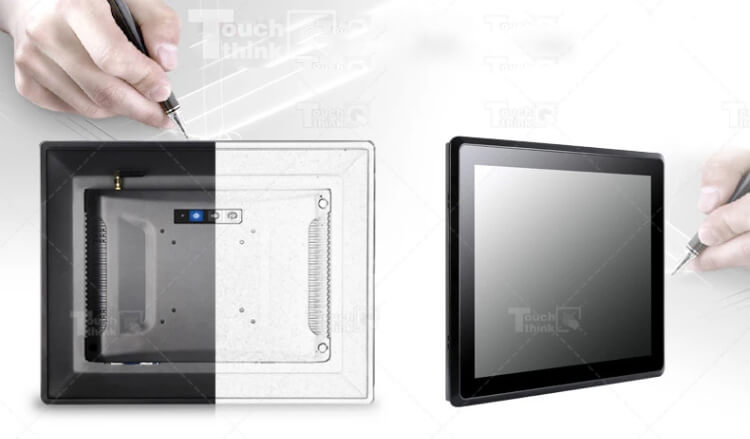 Case of Touch Think Industrial Android All-in-one Panel PC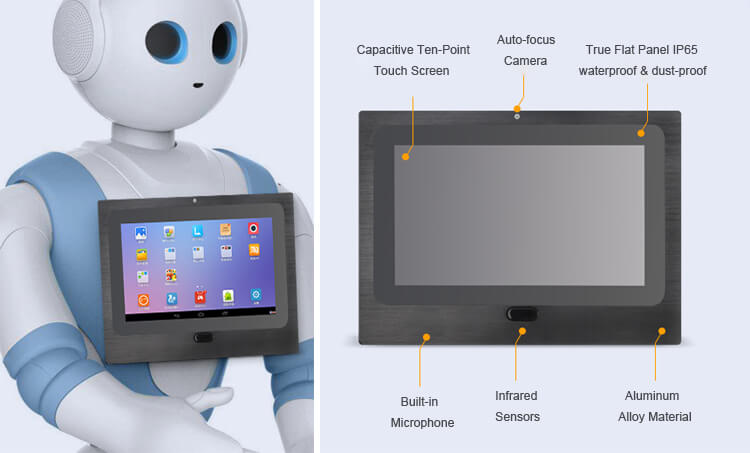 The industrial Android panel PC adopts Android 6.0, HMI interface function, offer HDMI*1+USB*4+COM*3,
it meets demand for multitude ports requirements, customized microphone, 4G + WiFi module, the basic
problem of human-computer voice interaction is solved.
Functional Module Customization
It support auto-focus camera and infrared sensor, good for acquiring the information from on-site, providing
a convenient human-computer interaction platform.
Multitude Ports Customization
HDMI*1+USB*4+COM*3, it meets multi-ports expansion requirements.
The industrial Android all-in-one PCs are widely used in bank system, cinema, restaurant and other service
industry.
Installation Methods for Touch Think Android Industrial Computer