All-in-One Computers Industrial Use 17-inch
This 17 inch Touch Think industrial all-in-one computer has an IP65 rating front bezel for dust-proof and
water proof, high brightness support sunlight readable under direct sunlight, making it suitable for harsh
industrial environments and outdoor devices. What's more, it has fanless design making a mute running
and perfect for heating-dissipation. This panel PC has a powerful Intel Core i3/i5/i7 CPU and is built with
high quality components to ensure the highest reliability for 7/24 hours use of industrial and commercial
applications. This industrial AIO panel PC is designed with compact structure, saves space and perfect
for embedding into cabinet, also enables our customer to fully maximize their business output by making
the processes more efficient.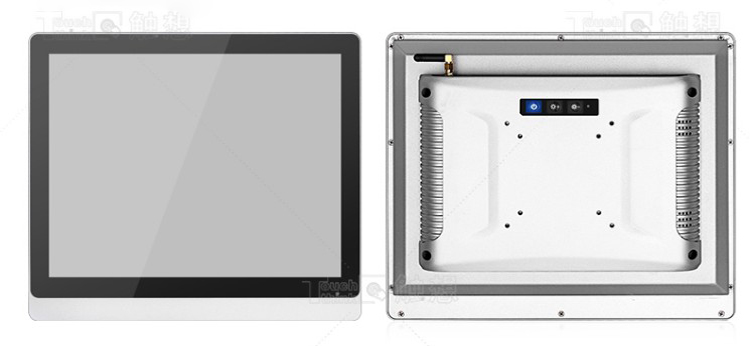 Features of Touch Think Industrial All-in-one Panel PC
● 17" LED square screen full flat ten-point capacitive touchscreen.
● High performance newest generation Intel Core i3/i5/i7 CPU.
● IP65 rated dust-proof and water proof for its front panel.
● Fanless heating-dissipation for cooling system.
● Well-performed for shock resistance and anti-vibration
● Default with USB communication, optional with RS232 touch interface.
● Support desktop, embedded, panel mout and VESA mounting.
● Support lockable OSD (On-Screen Display) controls.
● Plug-and-play function.
● 3-Year Warranty.
Multi-customization Service for Touch Think All-in-one PCs