Android Industrial Panel PC WIFI RJ45 Port Capacitive Touch Screen 15.6"
Touch Think offer full range of industrial all-in-one panel PCs for professional industrial and applications.
They are equipped with excellent A or A + perfect screen and fit with fanless advanced box PC, can be
used for indoor and outdoor applications. What's more, they perform perfect under high bright sunlight
or harsh environments. With self factory and complete production line, our industrial tablet PCs with
Android OS are of premium quality, low-cost and economically competitive.
Touch Think Industrial Android all-in-one PCs Display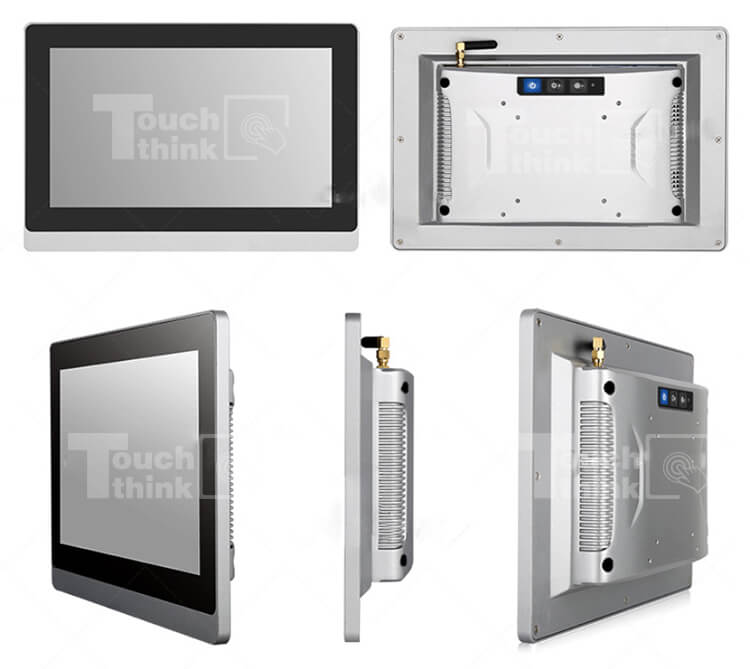 Details of Touch Think All-in-one Panel PCs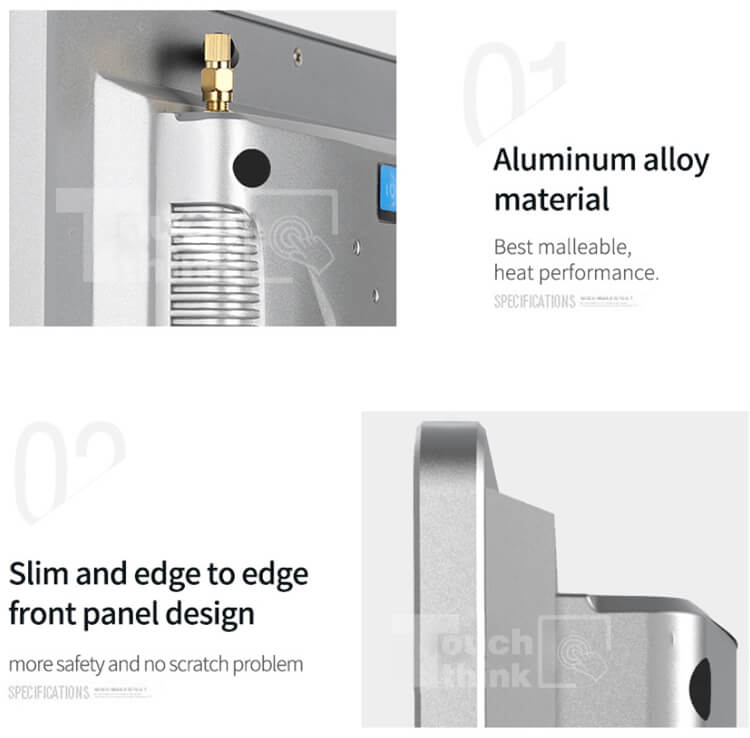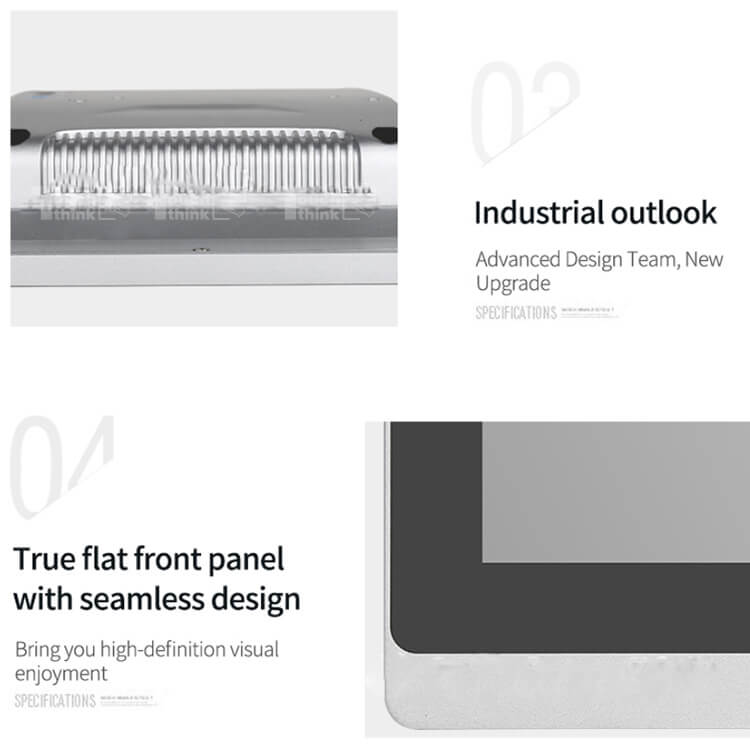 Touch Think support various of customization service in terms of the functional module, appearance colors,
and installation methods, etc.