All Weather Android Tablet PC for Public Service Terminals 15.6"
Touch Think Android panel PCs are built with rugged electronic components. They are great computing
solution when customers' project requires the PC to be embedded into cabinet and equipment. This 4th
generation of Touch Think Android operating system industrial grade panel computers are designed to
withstand harsh conditions and to be placed into extreme environment for 7/24 operation. What's more,
they have fanless cooling systems for heating-dissipation to protect internal components from dust and
other particles. Front panel is designed with IP65 rated dust and water proof for long service life.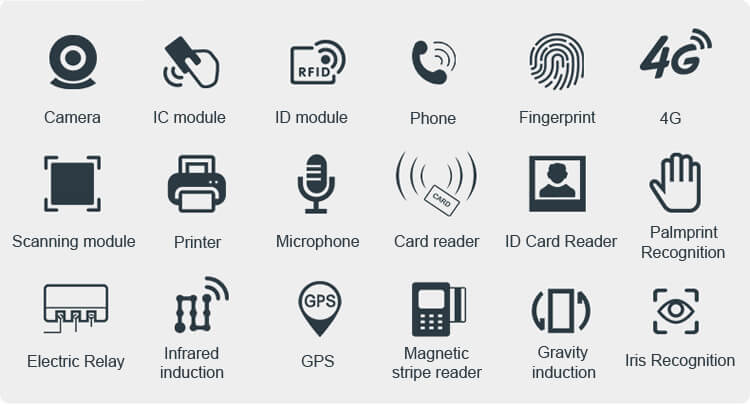 Touch Think Android All-in-one Panel PC Features
● 15.6" wide screen with 16:9 true flat panel touch screen panel
● ARM Cortex A7/A9/A17 CPU
● Wide Range Power Input; Wide voltage operation
● Onboard DDR3 2GB/4GB/8GB Memory
● IP65 Protected Front Bezel
● Onboard 4GB/8GB/16GB/32GB eMMC Flash
● Fanless design for heat-dissipation to protect internal components from dust
● 10mm seamless enclosure design, perfect embedded into cabinet
● Support 3G, 4G, Bluetooth, WIFI function module
● Multitude expansion ports according to different application
● Provide SDK mainboard for second development and self-programming for APP
● Support Customization Service for Functional Module