Overview
The vertical packaging machine is suitable for product packaging in the form of particles, powders, and multi-materials. It is fed by the packaging material stretching and feeding device. The plastic film passes through the film cylinder and passes through the thermal longitudinal sealing device to complete the package. The application of the Touch Think industrial Android panel PC in the vertical packaging machine is reflected in the electrical configuration of the packaging machine. Through the industrial panel PC, various data input, software programming, control of the packaging process of the machine are completed, and the packaging speed and temperature are accurately controlled.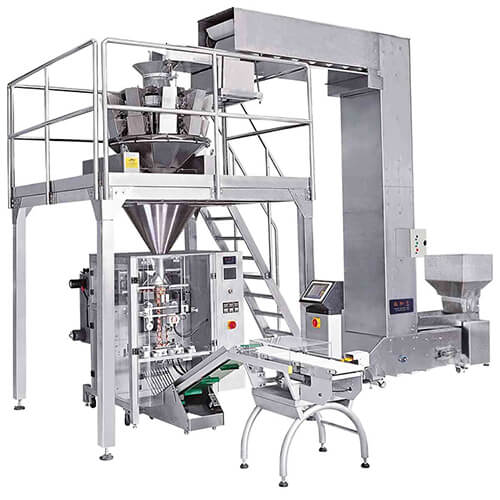 Equipment Requirements
The vertical packaging machine is divided into several parts, corresponding to several links in the packaging process. The screw metering machine is responsible for the measurement and filling of materials; the metal bag maker is responsible for the size and shape of the packaging bag; the cutting area is responsible for the cutting of packaging materials, and the hot press sealing is responsible for sealing. The most important thing is that the industrial panel PC is responsible for the control of the whole packaging machine. Therefore, for the application of Android all-in-one panel PC, it puts forward high requirements in terms of configuration and performance as follows.
1. The industrial panel PC installed on the vertical packaging machine should adapt to the special working environment: dustproof, shockproof, and heat resistant. Touch Think serials of panel PCs are built with robust industrial-grade components and aluminum alloy housing, offering a reliable performance on the packaging machines.
2. The panel PC should be powerful in performance, offer good heat dissipation effect, and work continuously for a long time, 7*24 hours long-time working will be better.
3. Good compatibility, the panel PC installed on the vertical packaging machine should be compatible with various software, thus meet to kinds of programming design requests.
4. The panel PC also should be produced with multiple interfaces to meet packaging machine application expansion.
5. Support a variety of software applications, provide SDK software kit for easy further development.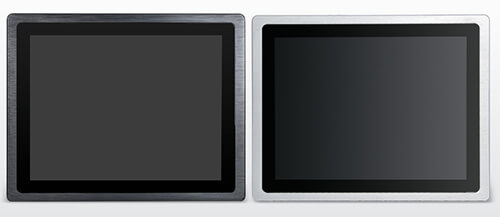 Solution
In response to the work needs of the vertical packaging machine, Touch Think 4th-GEN Android all-in-one panel PC perfectly meets the requirements. It adopts the self-developed A64 industrial-grade motherboard with Mali400 MP2 dual-core ultra-high-performance CPU, supports HDMI 4K output, flame-proof, explosion-proof, anti-surge, low power consumption, and offering stable and powerful performance. The whole panel PC is made of aluminum alloy die casting, fully enclosed fan-free design, IP65 dust-proof and waterproof standard for the front panel, anti-interference, anti-impact, and anti-corrosion; Besides, professional maintenance software is built-in this panel PC, and a rich API interface is provided to support the modification of startup screen, and SDK package is provided to facilitate customer development; rich interface and strong expansibility are available; customization and function expansion also are supported.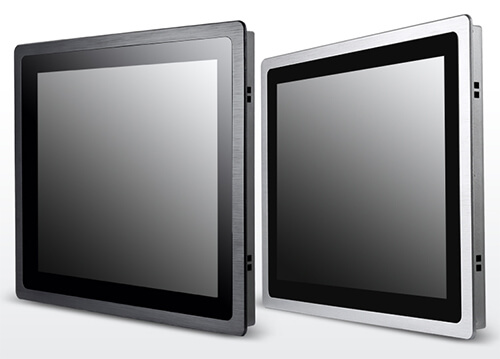 Touch Think industrial panel PC features
1. A64 Cortex-A53 quad-core 64-bit CPU, main frequency 1.5GB.
2. Seamless flat panel design, dustproof and waterproof up to IP65.
3. Industrial design, aluminum alloy die-casting, provide good heat dissipation performance.
4. Resistance and capacitance screen is available.
5. Equipped with WiFi, Bluetooth, and other application modules.
6. Multiple port design: DC port, HDMI, SMI card, etc.
7. Scalability, strong compatibility, support a variety of customization requirements.
Summary
The vertical packaging machine is widely used in various industries, as long as it involves plastic bag packaging, it can be basically designed, and offer high application efficiency. The role of the industrial all-in-one panel PC in a vertical packaging machine plays the role of a brain, which is responsible for controlling function for bag making, filling, printing, and counting.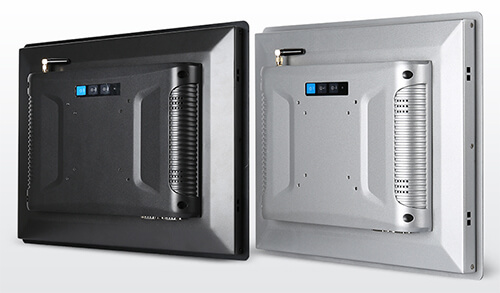 Touch Think has been deeply engaged in the field of industrial intelligent touch display equipment for many years. It has many abilities such as independent research and development, appearance design, mold development, and customized service. It integrates R & D, manufacturing, sales, and service. With a strict quality inspection process, rich patent and certification approved, strong technology, and service team support, Touch Think intelligent products have been receiving well-known enterprises in many fields for a long time.