Involved Project: Industrial Touch Device
Customer Name: Han's Laser Technology Industry Group Co., Ltd.
Application model: 17-inch embedded monitor
Advantage analysis: The use of industrial-grade liquid crystal display driver board to enhance its anti-jamming and filtering capabilities, effectively resist the interference from high-power electromechanical from laser cutting inside. By operating the laser cutting machine through the touch display, precise cutting can be performed, and the cutting size can be set more accurately so as to ensure that the items are fine without any difference.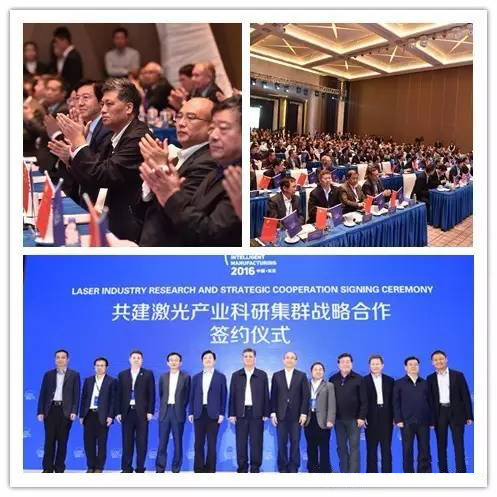 Han's Laser Technology Industry Group Co., Ltd., rose in Shenzhen in 1996! It is a national key high-tech enterprise, a state-level innovative pilot enterprise, a national science and technology achievement promotion and demonstration base - a key promotion model enterprise, a national key enterprise in planning and layout, a key enterprise in the equipment manufacturing industry in Guangdong Province, and a brand-name product company in Guangdong Province. The project was identified as a national Torch Program project.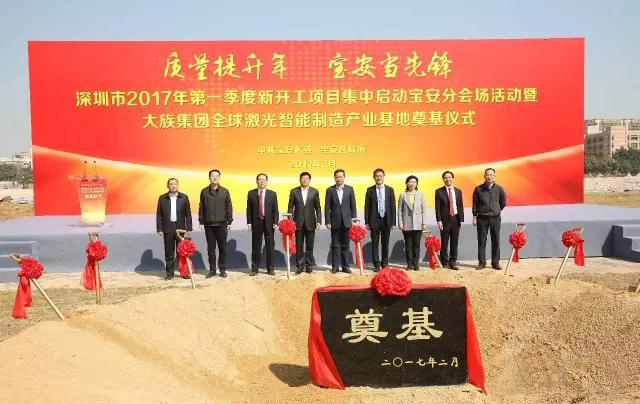 Han's laser R & D strength is strong, with more than 1,000 R & D team, currently obtaining more than 280 domestic and foreign patents; 106 computer software copyrights, a number of core technologies at the international advanced level, is the only one in the world to have "UV One of the companies of "laser patents". The company has established strategic cooperation relationships with many famous universities, etc., and jointly established related laboratories and talent training centers. Currently, it has more than 200,000 square meters of modern production plants, with more than 8,000 employees and equipped with advanced processing machine tools from Germany and Japan. The company's production is based on the ISO9001 quality control system and the ISO14001 environmental management system, and the products are in their incoming materials, processing processes, and All aspects of shipments and shipments are strictly controlled to ensure the performance and quality of the shipped products. A number of product lines have obtained CE certification from the European Union.