Capacitive Touch Panel PC with Intel J1900 15.6"
This Touch Think 15.6-inch industrial panel PC unlike consumer computers that require much care to
protect it get damage from extreme environmental conditions. IP65 rated water proof and dust-proof
industrial panel PCs are suitable for indoor and outdoor devices with perfect performance. Offer ca-
pacitive or resistive touchscreen, and intel J1900 CPU.

Touch Think Industrial Panel PC Display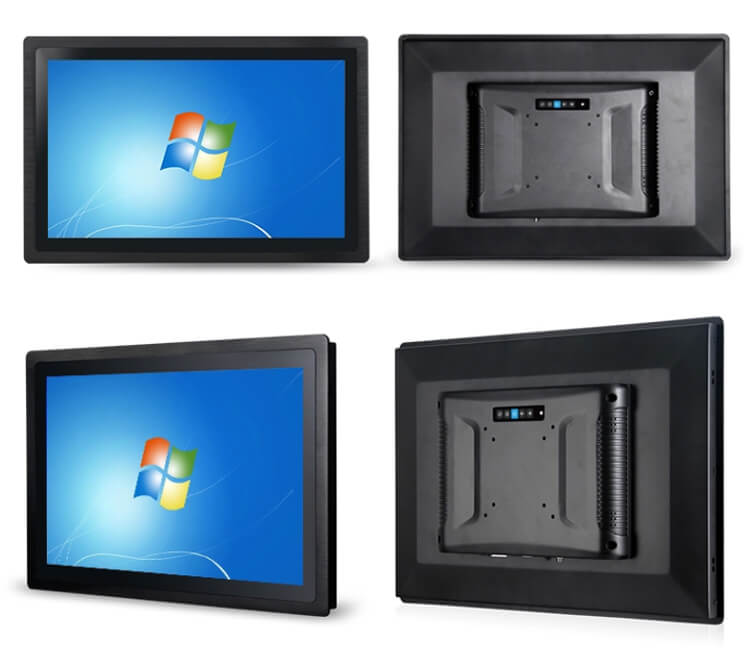 Features of Touch Think 15.6-inch industrial Panel Pc
1. 3mm ultra thin front panel thickness, easy to maintain and more suitable for embedding, more elegant.
2. IP65 waterproof and dust-proof for front panel.
3. EMC anti-electromagnetic interference.
4. Working temp for industrial panel PC: -20~70°C.
5. Celeron Quad-core J1900 CPU, fast-running.
6. Aluminum alloy heat-dissipating material, low power consumption and energy saving.
7. Support 365 days* 24 hours long-time running under all-weather condition.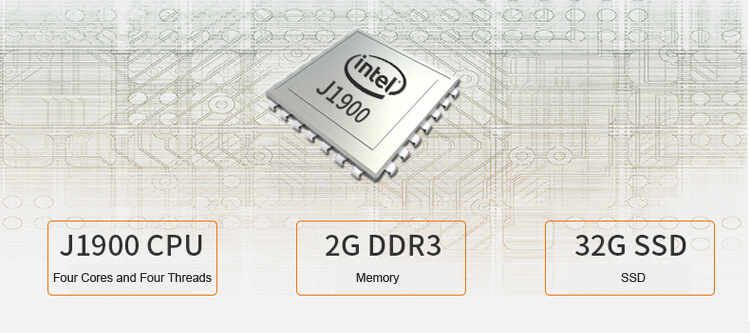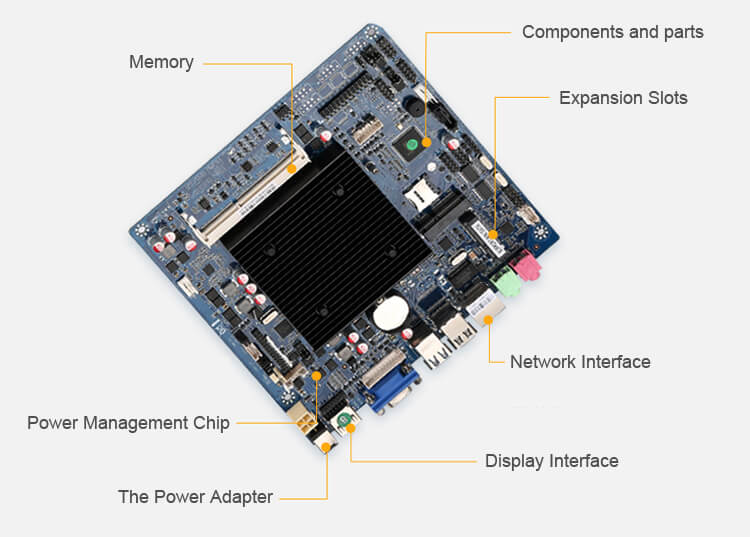 1. Memory: support 1.35V DDRRlll SO-DIMM, single memory support 8GB.
2. Electronic Components: high and low temperature resistance, working temp range is -20-70°C.
3. Expansion Slots: support WIFI, 3G/4G module, support MSATA SSD.
4. Power Management Chip: support high level power management ACPI. Support wake-on-LAN function
S4, S5. Support automatic power-on function.
5. The Power Adapter: DC 12V or ATX transfer 12V power supply.
6. Network Interface: 1XRealtek 8111E support gigabit Ethernet.
7. Display Interface: support synchronized dual display / asynchronous double display (VGA+HDMI).
8. The industrial PCs support multi customization service in terms of functional module.