Touch Think 10.4 inch Windows 7/8/10 OS industrial tablet PC is a perfect choice for outdoor work, flexible for
embedding into all kinds of fixed or mobile equipment. They're designed to meet durability standards in harsh
industrial conditions, IP65 rated water-proof and dust-proof, also, anti-vibration, anti-interference. Support
interfaces customizable.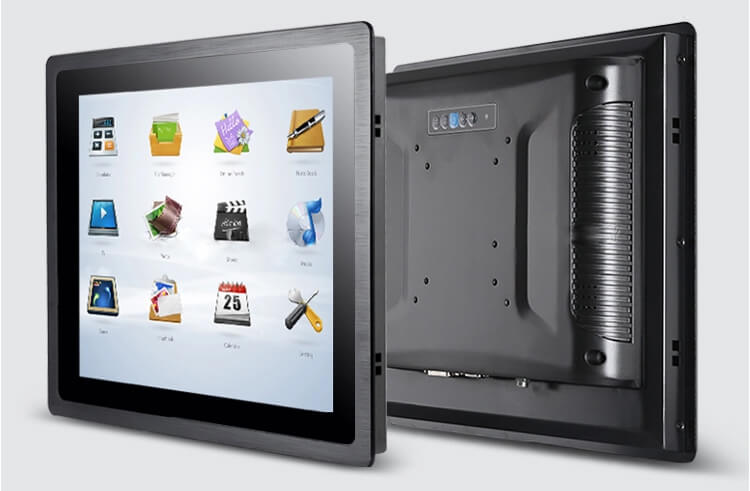 All In One Industrial Panel PC Description

• 10.4" 1024x768 IPS LED Panel.
• USB 2.0, USB 3.0 Type C connectors.
• Perfect performance with Intel® Core i3 i5 i7 Processor.
• IP65 rated waterproof and dust-proof for indoor and outdoor equipment.
• Customizable wide working temperature, wide voltage, and high brightness for Sunlight Readable.
• Optional variety of functional module customization, such as Barcode, IC card reader, ID card reader,
RFID Reader, dual camera, etc.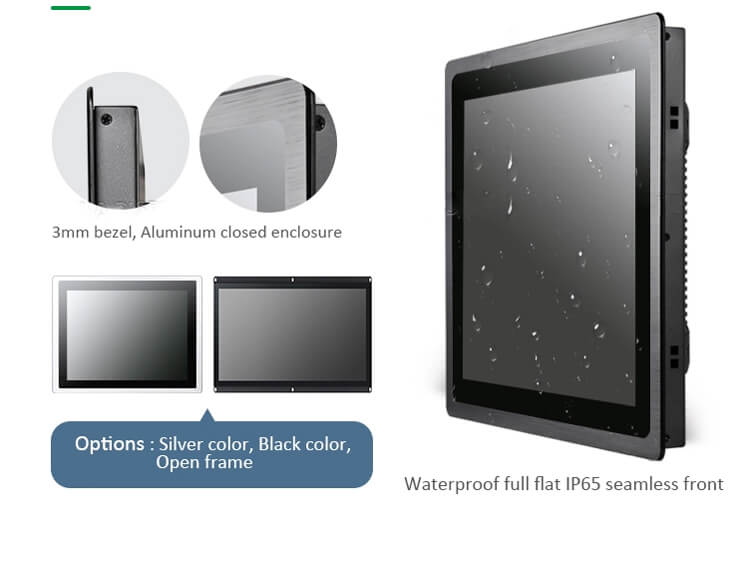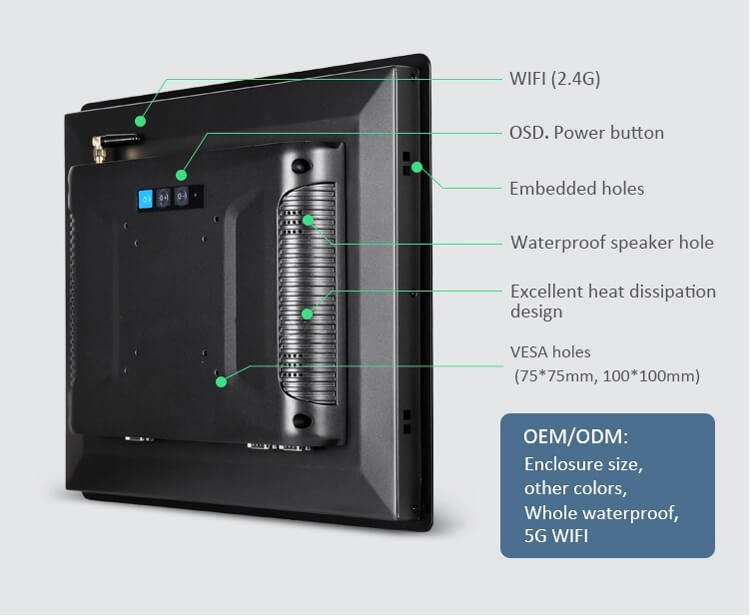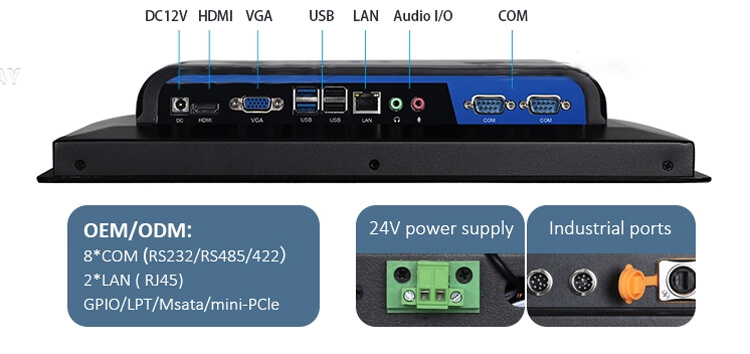 Touch Think Industrial All-in-one Panel PC Application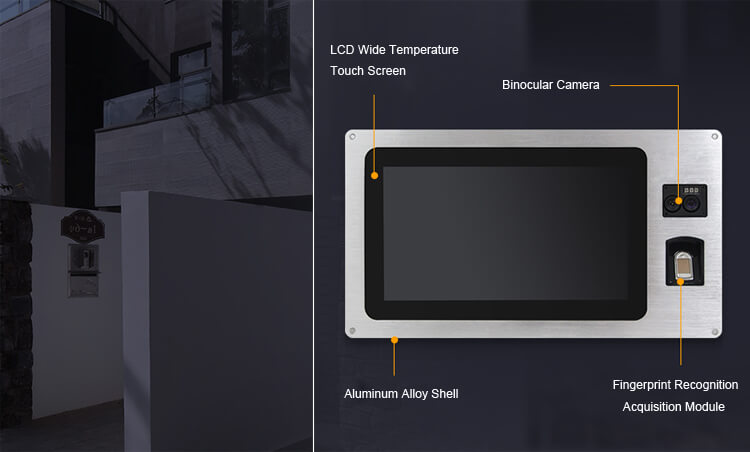 Industrial All-in-one Panel PC for Access Control Machine
The entrance and exit security management system is a new modern security management system. It is an
effective measure to solve the problem of safety management in important departments. The manage de-
partment can get a dynamic perception of people/houses/cars and other information in the area by the
systematic management of facial access control, facial gate and other equipment, what's more, the indus-
trial all in one-panel pc can connect public security/fire fighting/civil affairs/health and other multi-govern-
ment services departments, effectively improve the management level of the community.
Binocular Camera:
Acquiring the three-dimensional information of the face target, realizing the accurate face capture function,
has the characteristics of accurate detection and high recognition rate, and supports the provision of face
attribute information.
Fingerprint Acquisition Module:
The fingerprint can be used to unlock directly, which is convenient and fast to use and has high security.
Aluminum Alloy Shell:
Supports lightning protection, anti-surge protection, anti-static, and the all-in-one PC can be used in indoor
and the outdoor environment.
Touch Think Industrial panel PCs are is widely used in office buildings, residential communities, hotels, cam-
puses, construction sites, factory access management control; government offices; large park market, etc.
Our Customers

All Touch Think industrial all in one panel PCs have passed international quality certificates as below.