Touch Think 12-inch Industrial All-In-One Panel PC

Product Model Information
Capacitive Touch Panel PC: TPC120-W1
Resistive Touch Panel PC: TPC120-W2
Non-Touch (Mouse Control) Panel PC: TPC120-W20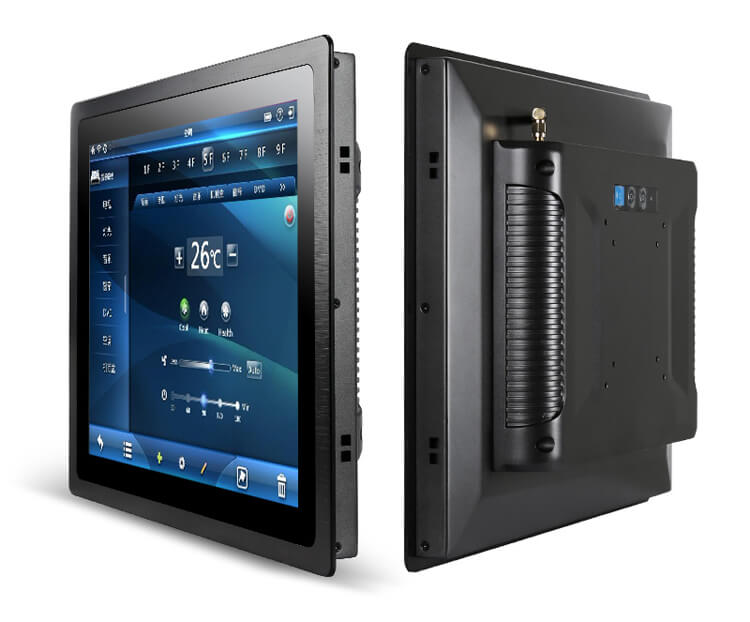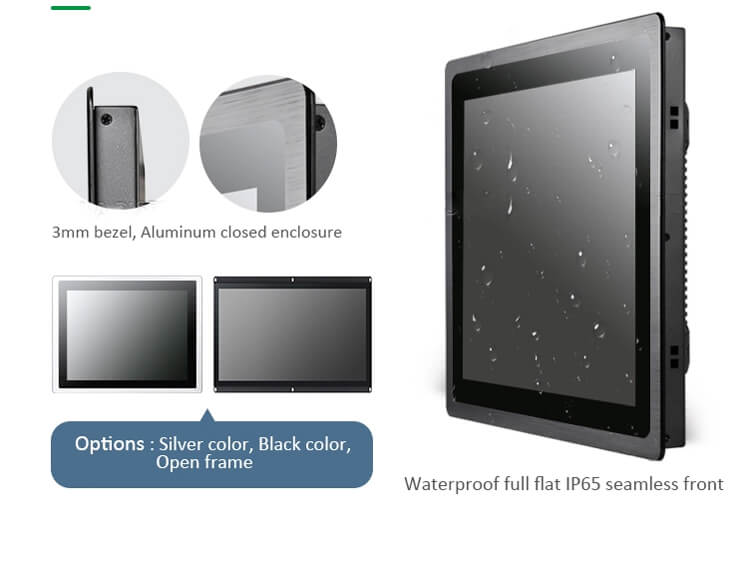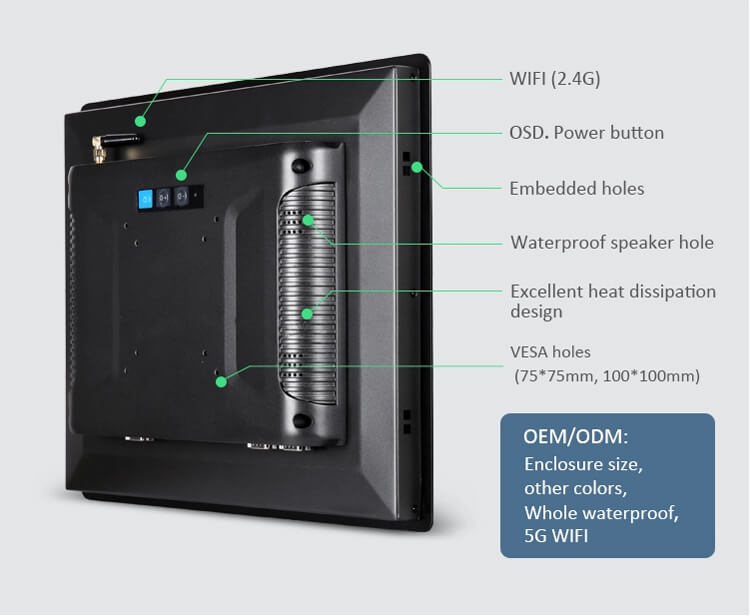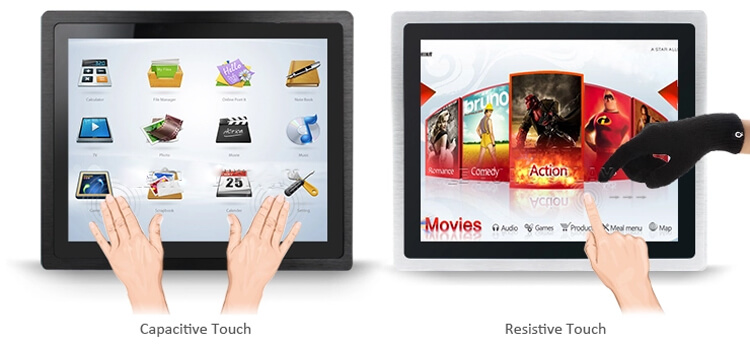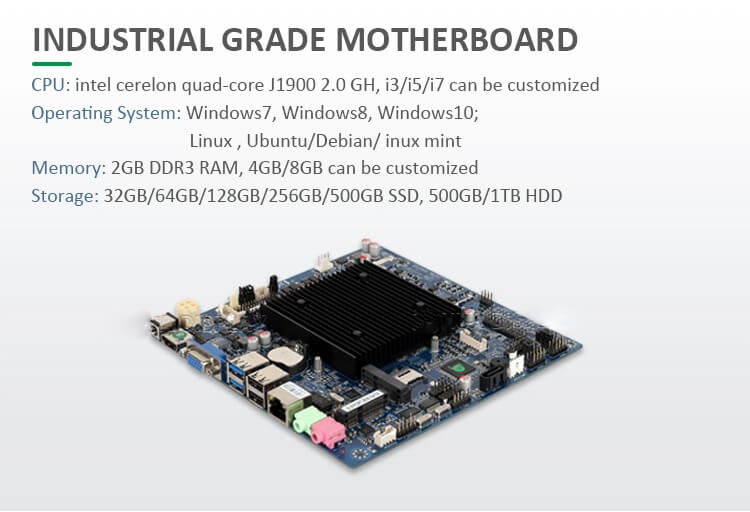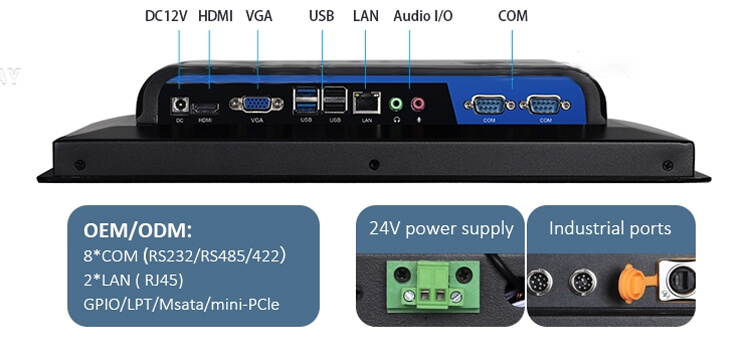 ---
Related Knowledge Expansion
What are the differences between the industrial panel PC and commercial tablets?

The difference between industrial tablets and commercial tablets are as follows:
1. Different Application Environments
Industrial tablets are literally easy to understand as being used in industrial environments, and the industrial environments normally refer to dusty, humid, and harsh environments, which need very strict requirements for industrial tablets, but commercial tablets are not suitable for running in such harsh environments.
2. Different Performance
In order to adapt to various harsh environments, industrial tablets are mostly in compliance with IP** waterproof and dust-proof level, Touch Think series industrial panel PC is IP65 rated, and have the stability of long-time use without stop, that is to say, it can be treated roughly during operation compared with common commercial computers.
3. Appearance
With the development of society, the requirements for the appearance of industrial tablet computers have become higher and higher like commercial tablets. The use of the modular design of industrial tablet computers will become mainstream, lighter, thinner, and more compact compared with today's rigid heavy industrial products.
4. Expansion for I/O Ports
The industrial tablet computer is often the core of a complex application program, which needs to be connected with many other devices and run in harmony. Therefore, the industrial tablet PC needs plenty of I/O ports, and the industrial tablet computer with a modular design can support I/O interface expansion, which greatly improves its adaptability. While the commercial tablet computer only has simple functions, they don't have such a kind expansion function.
---