Nowadays, more and more industrial liquid crystal displays are widely used in public places, such as vending machines, automatic ticket machines, automatic report printers, etc. These devices have brought us great convenience. Live and work. So how to choose high-quality Industrial LCD Monitors?
1. Understand the technical strength of industrial display manufacturers
The applied materials and technology of industrial liquid crystal displays need to meet industrial requirements, and Industrial Display Manufacturers need technology and financial strength. Therefore, we can evaluate the quality and performance of industrial LCD displays based on the manufacturer's introduction and its development history.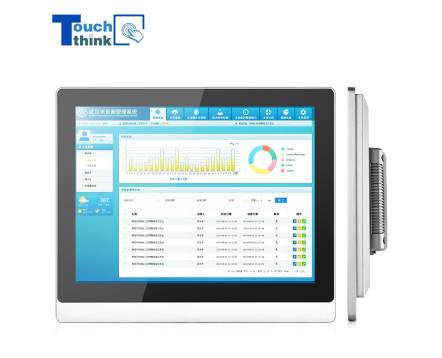 Industrial LCD Display
2. Research on the functional configuration of industrial displays
This is a great way to visit industrial display manufacturing plants or observe equipment equipped with industrial LCD displays. It can help you intuitively understand the hardware quality and display the quality of industrial displays. Through the operation, you will get more valuable information from your own real experience.
3. Refer to the evaluation of other users
The evaluation of other users is very valuable. Through their long-term experience, they can make a fair assessment of industrial LCD displays, which is what the buyers who face the choice need most.
High-quality industrial LCD displays have more stable performance and better user experience. The choice of high-quality Industrial Displays can be judged from the following three aspects: the manufacturer's technical strength, the characteristics of the display function configuration, and the reference for user evaluation.