Metal Case Industrial Touch Screen Monitor 15.6"
Touch Think sunlight readable LCD industrial monitor displays offer high-performance capacitive, resistive
and non-touch screen in industrial grade LCD flat panels, with thin flat front surface industrial design. The
touch screen LCD monitor are designed for indoor and outdoor applications, such as kiosks, self-service
devices, digital signage applications.
Touch Think Industrial Monitor Show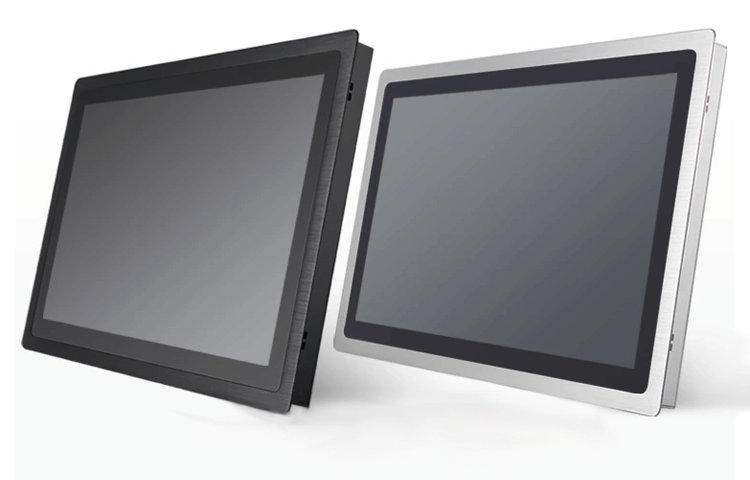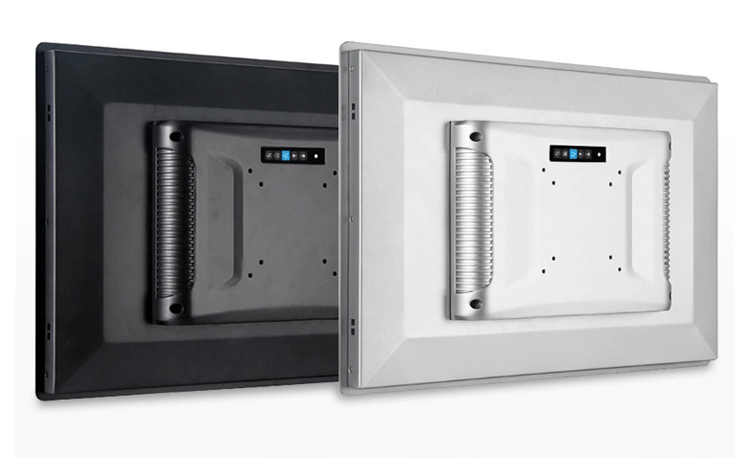 Details of Touch Think Industrial Display
The updated second generation of Touch Think industrial displays designed with 3mm thickness front
bezel, well-embedded into other cabinet. The aluminum alloy closed enclosure, higher heat-dissipation
than iron materials. IP65 rated water-proof and dustproof for front panel. Standard color is black, silver,
We support appearance customization for monitors, even for one unit.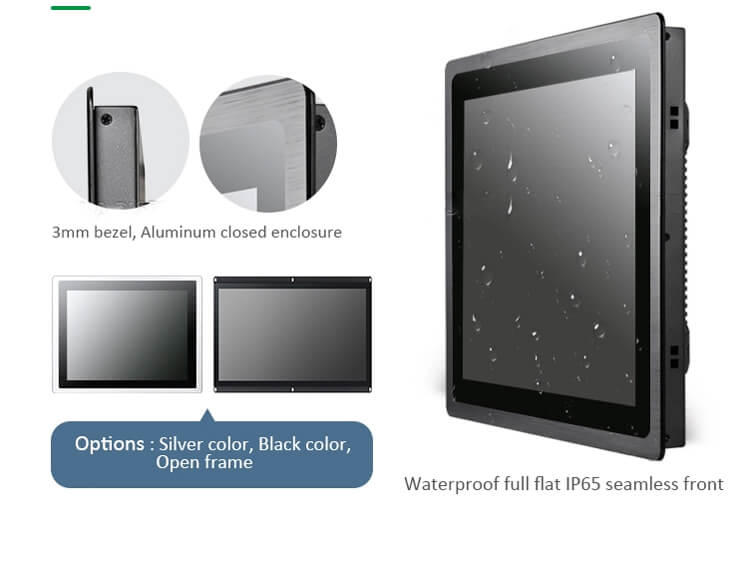 Display of the back panel of industrial touchscreen monitor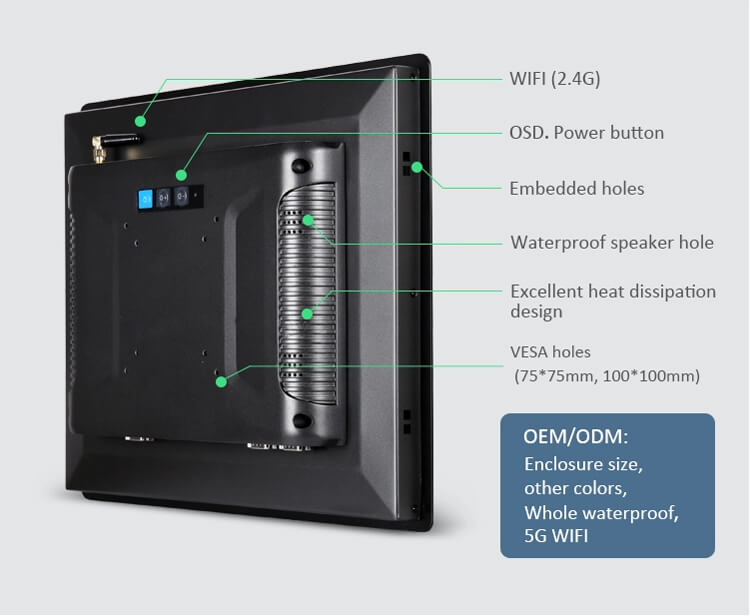 Capacitive touch and resistive touch available