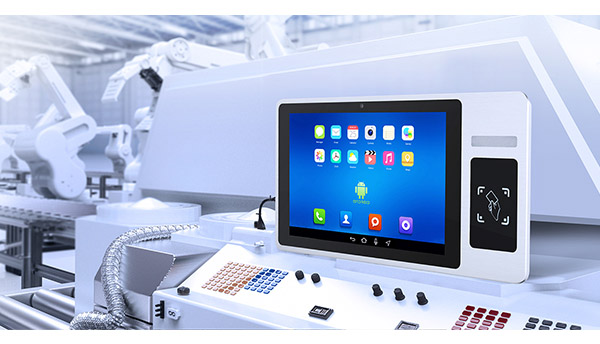 With the development of science and technology and the continuous progress of human civilization, the development trend of industrial computers has more and more market prospects. Among them, industrial tablet PCs have the most development advantages. At present, industrial touchscreen panel computers are becoming more and more common in various fields. So the demand is also getting bigger. So, what are the main applications of industrial flat panel computers? Next, the industrial touchscreen panel PC supplier will introduce 7 application areas for you in detail:
Logistics industry
Medical and health care field
Smart home
Power industry
Oil and petro industry
Supervision field
Environmental monitoring
Logistics industry
The intelligence of logistics management systems will exceed many people's expectations. A complete, intelligent logistics management system can essentially replace human work, including scanning, inspection, analysis, processing, automatic packaging, sorting, etc. In an important part of this process, the application of industrial flat panels is extremely common in which there are many successful cases. TouchThink has 19 inch tablets and 15 inch tablets for sale, welcome to our home.
Health care
The use of RFID technology to complete the construction planning of the drug supply chain information platform, and then realize the real-time tracking and supervision of drugs in the production and processing, channel distribution, marketing and other important links. An android panel can be used in it.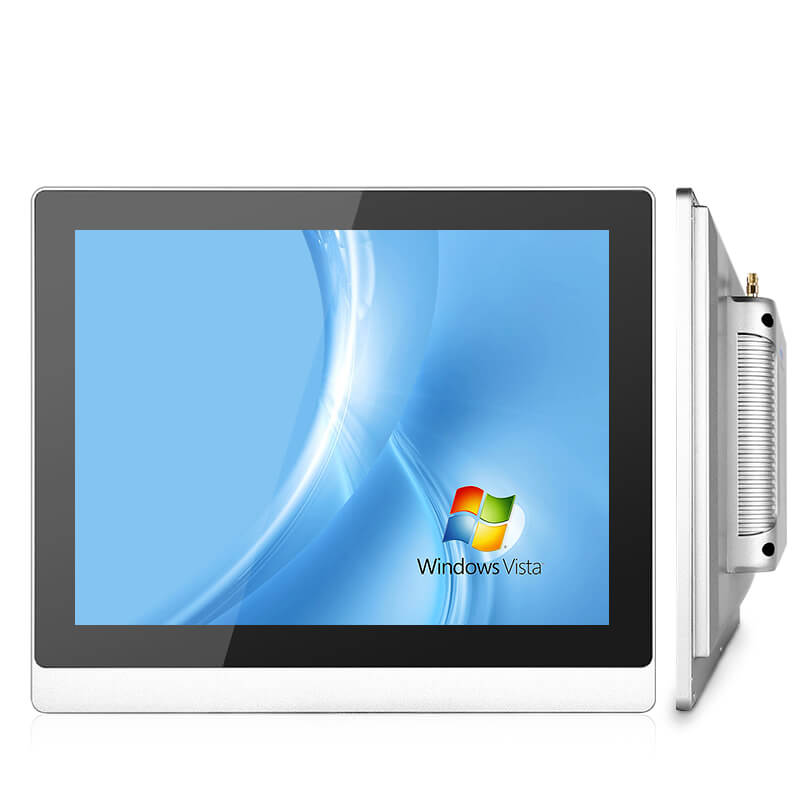 FANLESS MEDICAL GRADE TOUCH PANEL PC COMPUTER
Smart home
Industrial computers can be used as home service terminals in high-end apartments to realize intercom, message, expense inquiry, product procurement, electrical product management, etc. Mes pc terminal is a good choice.
Power industry
Using RFID, mobile Internet and other technologies, it completes mobile intelligent inspection and detection roles in transmission, substation, distribution and other important links, thus realizing lean and closed-loop management. You can try a industrial all in one pc.
Petrochemical industry
Use RFID technology to complete the active, fast and accurate reading of inbound and outbound survey collection stations to further improve the accuracy and efficiency of warehouse management.
Supervision
According to RFID, sensors, video surveillance, wireless data transmission and other technologies, touch screen computer monitors hold real-time monitoring of the data flow of fireworks enterprises, emergency processing of excess storage, real-time monitoring of storage temperature and humidity, emergency processing, video surveillance alarm, etc., so as to reduce the occurrence of safety production accidents.
Environmental monitoring
The application cases of industrial tablet PCs in the environmental protection industry are gradually increasing, mainly because the country is promoting the construction of real-time monitoring systems for pollution sources. This work requires active transmission of thousands of data signals to the master station, requiring the collection of a large number of data signals, and industrial tablet PCs, especially industrial tablet PCs can play a good role in this area of demonstration.
To find a reliable industrial panel PC manufacturer and supplier in China, please come to TOUCHTHINK. And if you want to have custom tablet pcs, we can also offer that service, just contact us now!