With the development of industrial intelligence society, the important role of industrial panel PC can not be replaced. Then how to keep industrial tablet PCs performance perfect during running?
Touchthink will give you a answer now!
1. Ensure correct and standardized operation
Industrial tablet computer is a device that runs very frequently in almost any industry. No matter what kind of operation and functional requirements, the users should ensure standardization of operation. This is the basic requirement for brand industrial tablet computer to keep stable working for a long time.
2. Make record and analysis for industrial Table PCs
Users should monitor the performance and running data for industrial table PCs under the guide of professional staff and technical support, which is a key point for evaluating its performance is normal or not. It is also the key to provide data basis for subsequent use.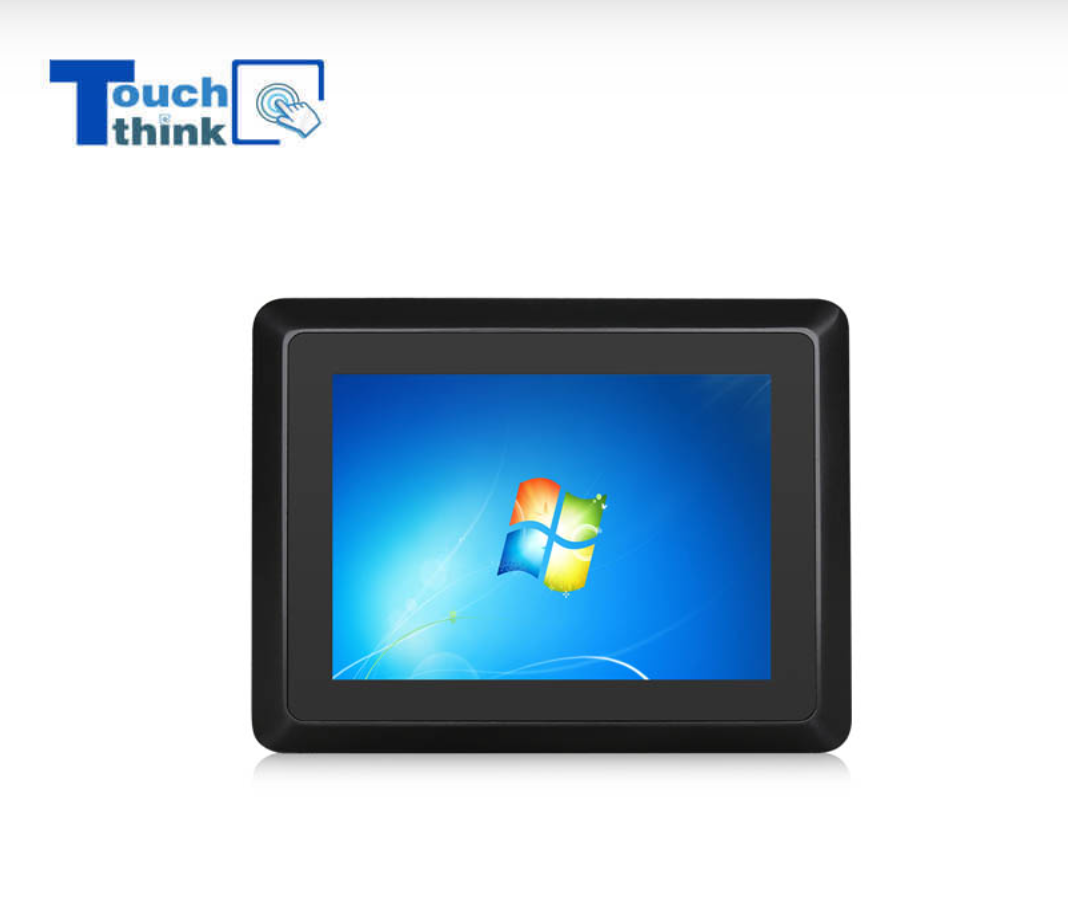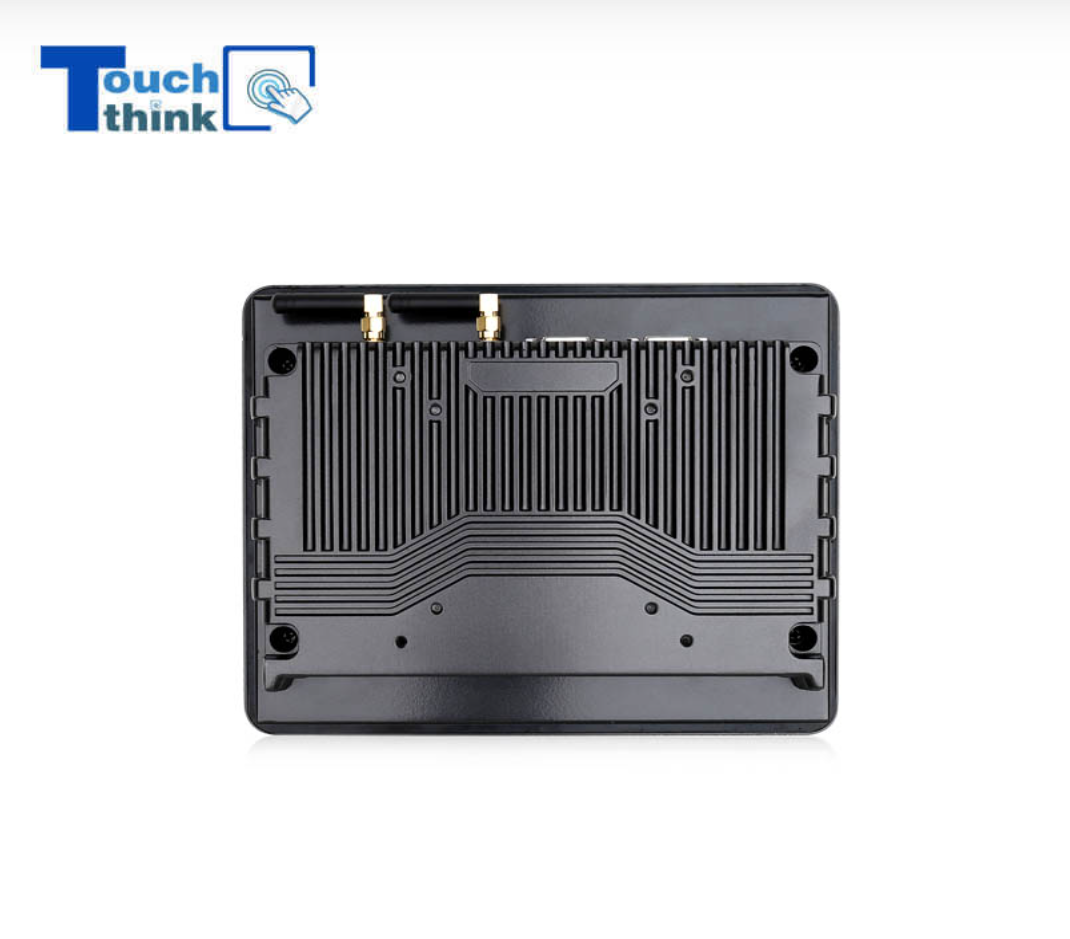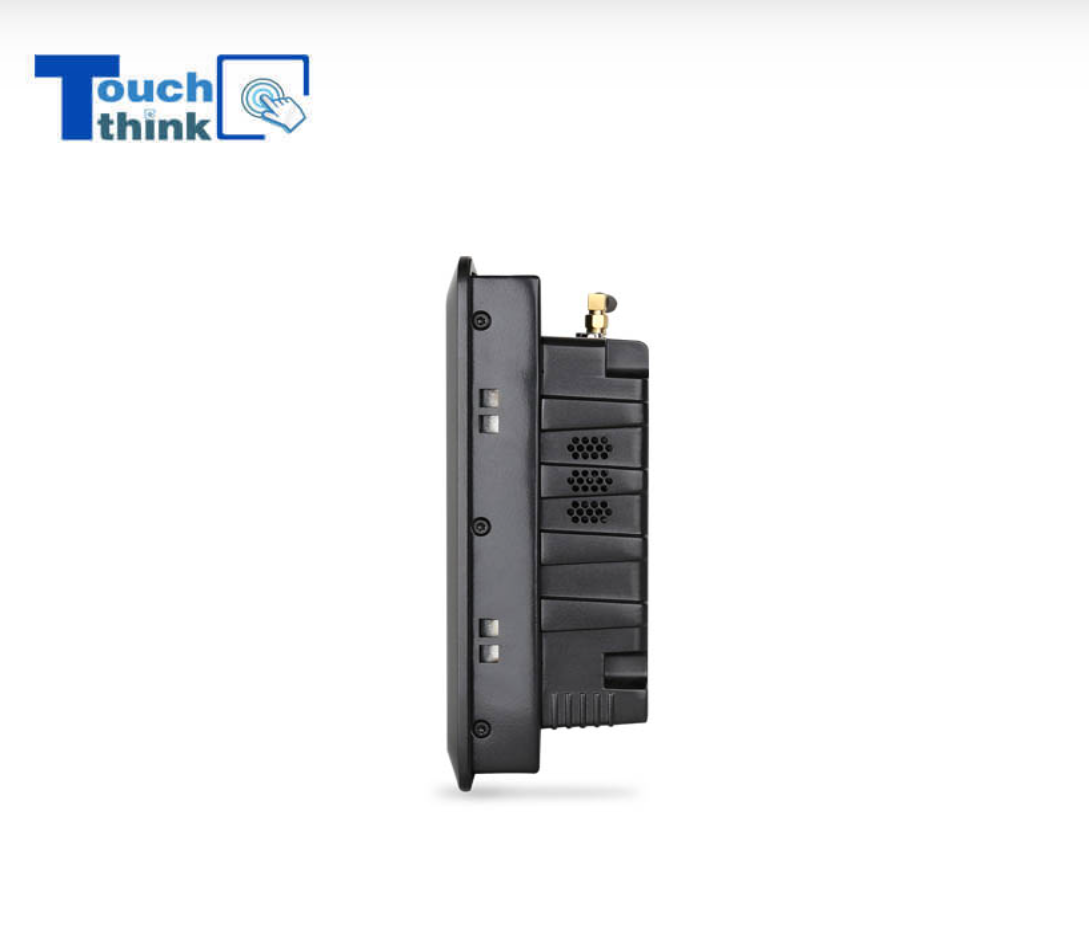 Touchthink Industrial Touch Screen Panel PC All in One Linux / Windows 8 Inch
3. Ensure the professionalism of operation and maintenance
Another important point is that the users should ensure the professionalism of the maintenance of various parts of industrial tablet PCs. Generally, large industrial tablet computer manufactures will provide professional technical support in terms of operation and maintenance. This is also an important measure to enable industrial tablet PCs to perform a better performance and maintain a better state for a long time.
The industrial environment is relatively complex. Only by keeping industrial panel PCs in a better condition at any time can the performance be carried out smoothly. Therefore, users should operate and maintain industrial table PCs according to requirements.
Contact Touchthink today to find out how the source supplier can offer your business the advantages of a powerful custom capability for your automation applications.