Fair Name: 21th China International Industry Fair, 2019
Exhibitors: Shenzhen Touch Think Intelligence Co., Ltd.
Exhibition venue: National Convention and Exhibition Center (Shanghai)
Exhibition time: 17-21 September 2019
Booth number: 6.1H - F183
From September 17 to 21, 2019, the 21st China International Industrial Exposition (CIIF) will be solemnly held in the Shanghai National Exhibition Center. As the top event in the industry control field, the Trade Fair has set up nine major exhibitions, covering an area of more than 280,000 square meters, with more than 2,500 exhibitors participating in the exhibition. It is estimated that more than 170,000 Chinese and foreign professionals will participate in the exhibition.
Among them, IAS is one of the most noticeable professional exhibitions. As a powerful manufacturer of industrial intelligent touch display equipment, Touch Think will bring a series of products, which can be used in fields of industrial intelligent automation, new energy intelligent automation, security intelligent automation and transport intelligent automation. Many solutions of the industry appeared on the exhibition site fit the theme of IAS "Innovation and Intelligence, Enabling the Future of Industrial Automation".

In this exhibition, Touch Think will exhibit X86-based all in one computer, Android OS industrial all in one panel PC, industrial display series, as well as driver mainboards, including J1900, A64, 3288, 3399 series of motherboard, and Android Industrial mini PC and so on.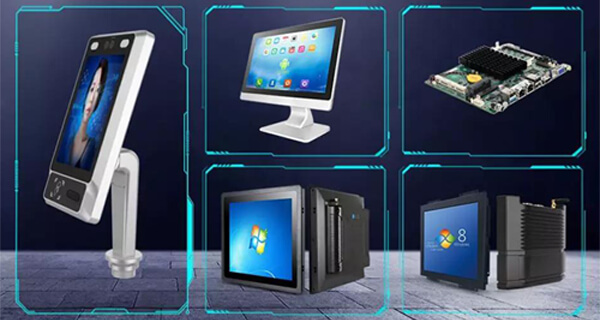 Automation Customization Solutions Display
1. Automation solution for intelligent factory: In view of the enormous demand of current users for complete solutions, we will display some relevant solutions of intelligent factory automation industry, including intelligent workshop solution, industrial manipulator solution and numerical control machine tool solution, machine vision detection solutions, AGV forklift warehouse solutions, logistics sorting solutions.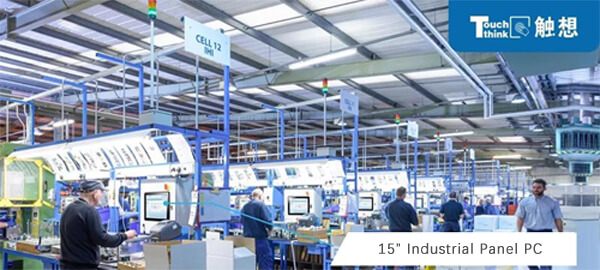 2. New energy intelligent automation solution: As one of the current popular industries, new energy intelligence industry also has a promising market, Touch Think will show solutions in electric cabinet, agriculture 4.0, intelligent charging pile.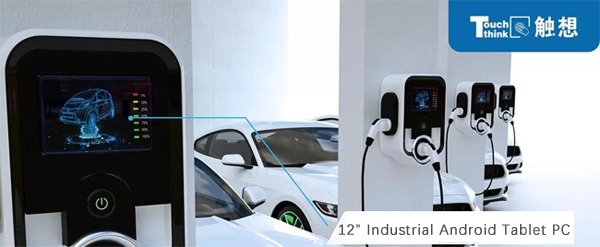 3.Intelligent security solutions: Public security as one of the key factors of social stability, its application products are relatively more demanding. Touch Think offer related solutions in fire monitoring and intelligent access control, which meet the needs of users for high security precautions and timely warning.

4.Intelligent transportation solution: Under the development and popularity of iOT, the transportation industry is gradually popularizing intelligent applications. e.g, with the advantages of rapid information collection, storage, statistical management, intelligent turnstile solution and intelligent toll station solution greatly ease the congestion pressure of toll stations.