Glass and plastic are the two most common materials used to make touchscreens. Whether you're buying a tablet, smartphone or any other touchscreen device, it's likely to be made from one of these materials. More specifically, the top layer (called the overlay) may be made of glass or plastic. While these materials may look the same, there are subtle differences between them. So, should you choose a touchscreen with a glass or plastic overlay?
TOUCHTHINK, a manufacturer of Android all-in-one computers, explains the differences and options.
Benefits of glass overlays
Touchscreens with glass overlays typically provide sharper images than those with plastic overlays. This is because glass is almost completely transparent. All touchscreens have a display device that sits underneath the overlay. With a glass overlay, the image produced by the display device will look sharper due to the transparent nature of the glass.
You may notice that the image also looks brighter when projected through the glass overlay. Glass overlays allow about 90% of the light to pass through them. Why is this important? Well, touch screens need backlighting. The backlight is part of the display device. It is responsible for producing the light that illuminates the display. Using a glass overlay will produce a brighter overlay than a plastic overlay.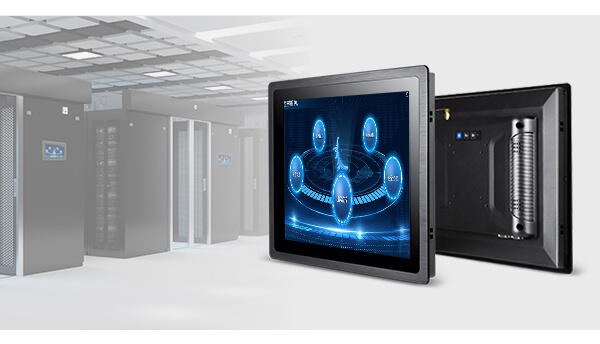 Benefits of plastic overlays
There are still reasons to choose a touchscreen with a plastic overlay. Plastic overlays are more resistant to scratches than glass overlays. They are not necessarily scratch resistant. All types of overlays produce scratches, including overlays made of plastic. That said, scratches are not common in plastic overlays. Plastic overlays are more durable and scratch resistant than glass overlays.
Plastic overlays can be used for resistive touchscreens. You can find resistive touchscreens with plastic overlays as well as resistive touchscreens with glass overlays. Capacitive touchscreens, on the other hand, are usually limited to glass overlays. If you want to buy a capacitive resistive touch screen, you can choose a plastic overlay. Conversely, for capacitive touchscreens, you must choose a glass overlay.
Making the choice
You can't go wrong with either glass or plastic touchscreens. Both materials are used to build touchscreen overlays. A glass overlay will only produce a clearer, brighter image. In contrast, plastic overlays provide a higher level of scratch protection and can be used for resistive touchscreens.
TOUCHTHINK is a professional industrial computer manufacturer, and we customize the features and form factor you need. Whether it's computer size, touch screen options, or interface applications, TOUCHTHINK can customize it for you, so please don't hesitate to contact us as soon as possible to get the tablet PC you want.