Mobile devices are becoming increasingly popular. Statistics show that four-fifths of the world's population owns a smartphone. In addition to smartphones, many people also own tablets. With the development of Industry 4.0, many companies also have industrial grade tablets to manipulate and manage production. Whether they are home tablets or industrial tablets, all mobile devices are equipped with touchscreens. They have displays with integrated monitors, such as LCDs.
Of course, there are different technologies for touchscreens. All touchscreens can detect and respond to touch commands. The technology that powers the touch screen will determine how it performs these actions. So, what type of touch screen technology do mobile devices use?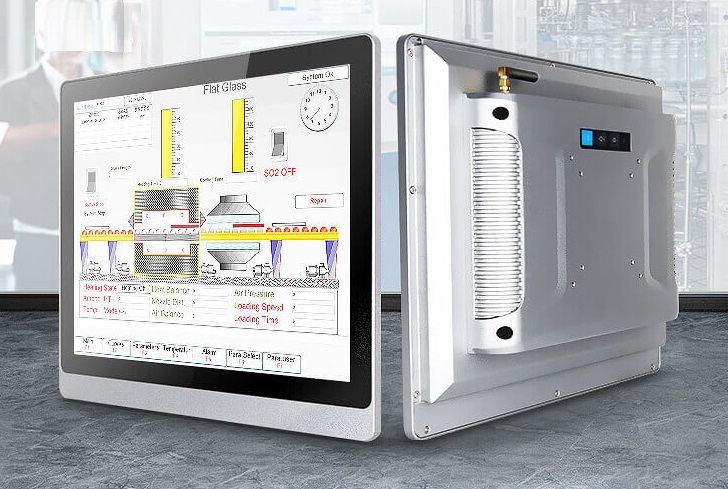 Industrial Capacitive Touch Screen Monitor
Capacitive technology
Although there are exceptions, most mobile devices use capacitive technology. Capacitive is the most popular type of touchscreen technology used for mobile devices. More industrial tablet PCs use capacitive technology than any other type of touch screen technology.
Resistive and capacitive are one of the two main classifications of touch screen technology. Resistive technologies do not rely on electrostatic fields. Instead, they detect touch commands based on pressure. Industrial panel PC screens need to face harsh environments, such as possible dust and water droplets, and place high demands on the manufacturer's technology.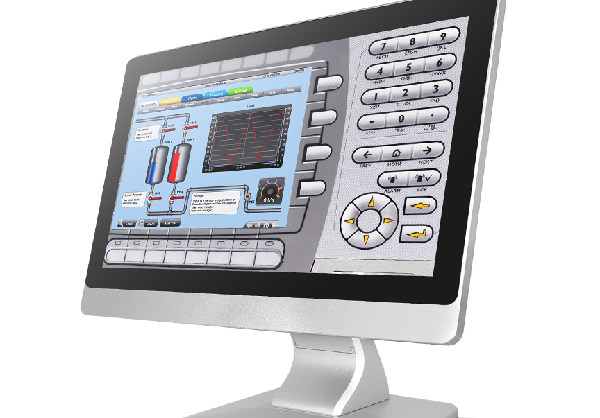 Industrial Monitor With Resistive Touchscreen Factory Direct Supply


Surface capacitive technology
Capacitive technology can be further subdivided into projection or surface. Surface capacitive touch screens use a simpler method to detect and respond to touch commands. They have an insulating layer with conductive contacts on one side. Surface touchscreens apply a voltage to the conductive contacts, which creates a uniform electrostatic field.
Projected capacitive touchscreens use a different method to detect and respond to touch commands. They have conductive contacts arranged in columns and rows. With this grid-like design, projected capacitive touchscreens can essentially create thousands of individual keys. The end result is higher accuracy and faster response times.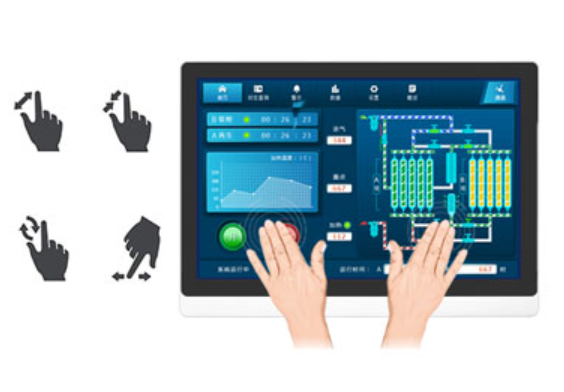 Choose us
TOUCHTHINK's industrial computers support multi-point projected capacitive touch screens. The capacitive touch screen's double-glass design not only protects the conductors and sensors, but also prevents external environmental factors from affecting the touch screen. Even if the screen is dirty, dusty or greasy, the capacitive touch screen can still accurately calculate the touch position. In addition, our industrial LCD monitors also support resistive touch screens and non-touch screens.
If you want to customize an exclusive tablet PC, please contact us and we provide you with a full range of solutions.