Today's computer technology offers innovative solutions to agricultural and industrial process control problems. Whether it's harvest automation, automatic irrigation, automated tractors, seeding and weeding, integrated process control, or analyzing data for improvement opportunities, our products can help you meet your unique challenges head-on.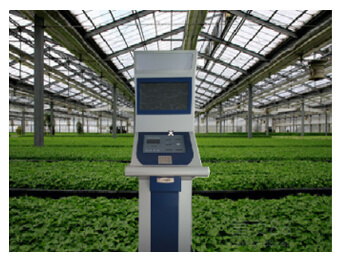 Modern Agriculture
The role of the Internet of Things in agriculture is to bring the cycle of review, monitoring, decision making and action to the agricultural process. Today's agricultural equipment is essentially transformed into smart factories on wheels, including autonomous operations, sensor-supported data collection, and the innate ability to dynamically identify and solve potential problems. However, even with so many smart devices, the real value comes from the amazing level of connectivity that drives enhanced decision-making capabilities, despite the many fluctuating factors farmers face, such as weather, disease or pests.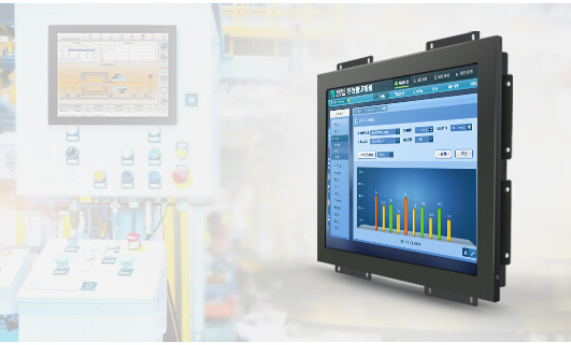 Timber manufacturing
Thanks to improved logging technology, companies can harvest previously unavailable, high-quality hardwoods with minimal environmental impact. Logs are transported to the lumber facility, processed at the sawmill, and stacked using automated stackers to minimize warping and other damage. Depending on the species, the lumber may be placed in an open field for air drying or sent to a kiln for curing and then further processed to meet the unique requirements of the customer. Use TOUCHTHINK solutions to control and monitor all stages of wood manufacturing.
Indoor Farming
Traditionally, a farmer's world would involve things like seeds, fertilizers, harvest seasons and the geographic location of the farm itself. Greenhouses are being built more and more extensively, and more and more information needs to be displayed. Intelligent sensing systems consisting of temperature and humidity sensors, soil temperature and humidity sensors, soil PH sensors and photosynthetic radiation sensors will output a wealth of information.
TOUCHTHINK has a series of self-developed touch panel industrial PCs made for this professional solution. The flexibility and compatibility of the products can be enhanced by adding customer hardware devices, additional interfaces, customized appearance structures in different practical field scenarios. And so on.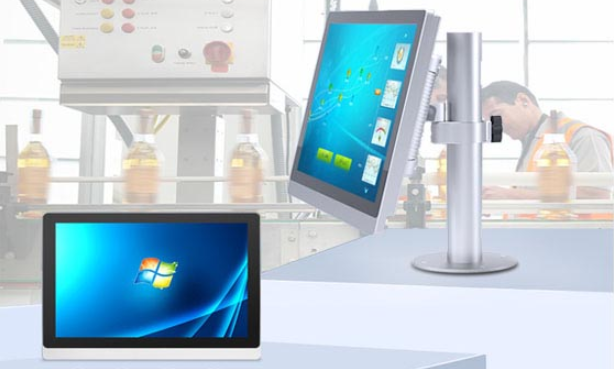 IoT in Agriculture
Since the concept of smart agriculture is still in development, there are still plenty of opportunities for companies willing to get on board to take advantage of the possibilities. Building IIoT products for agriculture in the next few years can help pave the way for success by allowing you to be an early adopter, and TOUCHTHINK can serve as your guide to easily join the next stage of development in automation control. Our product is an access point that enables operational equipment in the field or on the plant floor to connect to information technology on the World Wide Web, databases, smartphones, analytics software, and more. Gain better access to valuable data and open up endless possibilities for your business.