As of 2020/4/9, the cumulative number of diagnoses in China is 83,250, the current number of diagnoses is 2190, the number of overseas confirmed diagnoses is 1103, the cure is 77716, the death is 3344, and it is suspected that 73. There are 212 foreign countries, regions and territories. 85168, cured 263905.
In order to combat the epidemic and eliminate the spread of the epidemic as soon as possible, all parts of the country are stepping up the development of new equipment and drugs to help this battle. The whole world is in this war without smoke. As an Industrial Touchscreen Monitor Manufacturer, Xuanxiang is devoting itself to medical industry computer solution providers. During this period, this new type of medical-industrial tablet computer was specially developed for Industrial Panel PC.
For a long time, rugged tablet products have mainly helped users in special industries such as industry and military police. With the continuous development of various industries, in order to cope with the more complex and changeable outdoor working environment, the strong industrial tablet PC is required to have strong use resistance to drop, low-temperature resistance, waterproof and so on. The company has successfully developed a tablet computer suitable for different industries, such as a medical-industrial tablet computer for the medical industry, which can be used in the medical industry. It is a great help for Chinese medical staff.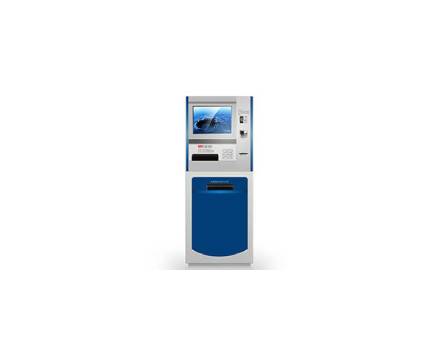 Medical Panel PC
Support visibility under the sun to meet the needs of outdoor quarantine personnel. In this defense battle against the epidemic, in addition to the medical angels who are fighting in the Sun Mountain Hospital in the sun and the moon, there is outdoor prevention and control personnel running in major transportation hubs, whether it is windy or rainy, day or night. Industrial Tablet PC has always kept silently with them.
In the context of the big data era, rapid data transmission, collection, and analysis play a vital role in the prevention and control of the epidemic. Imagine that the tablet medical computer can effectively increase the stability of the network signal, so that it can quickly collect and identify the temperature characteristics of passing people in various transportation hubs, and at the same time transmit the past abnormal people's body temperature to the big data server terminal for analysis and return.