The larger and larger screen is the design trend of electronic products in the market. The larger screen means a wider visual experience. However, it can also be seen from this design trend that it is difficult for electronic products at this stage to make breakthroughs in performance and heat dissipation.
Different from electronic products, touch display devices with different sizes of the same product design are common phenomena in the market. This is just to meet the needs of screen size applications in different scenarios.
As a supporting product, the size should be coordinated with the scene and make the equipment complete according to the size of the scene and the main equipment. Generally speaking, the design of different sizes takes into account the adaptability and matching of the supporting application of touch display equipment.
The introduction of Touch Think's 23.8-inch embedded industrial monitor is to broaden application scenarios and meet the matching needs of larger equipment.

Previously, we have launched 13 embedded industrial monitors, including: 7", 8", 10.1", 10.4", 11.6", 12", 15", 15.6", 17", 17.3", 19", 19.1", 21.5". It can be seen that Touch Think mainly focuses on the mold opening research and development of small and medium-sized industrial displays. Under the influence of the size of the board itself, 7 inch is the minimum size currently. At the same time, 15 and 15.6 inch have two kinds of back covers of different sizes, and 19 inch have two different screen ratios.
There are three types of 23.8" products: Android all-in-one panel PC, X86-based all-in-one panel PC, and industrial monitor. Their main configuration parameters are as follows.
23.8" Android Panel PC: Allwinner A64 Cortex-A53 quad-core 64 Bits CPU, equipped with Android system, main frequency up to 1.5GHz, 2G DDR3, EMMC 8G, supports higher configuration.
23.8" X86 industrial panel PC: Intel Celeron J1900 quad-core processor, 2G memory, 64G SSD, supports higher configuration.
23.8" industrial display: equipped with RTD2513 display chip, display area 527.04 (H) x296 46 (V) mm, screen resolution is 1920x1080.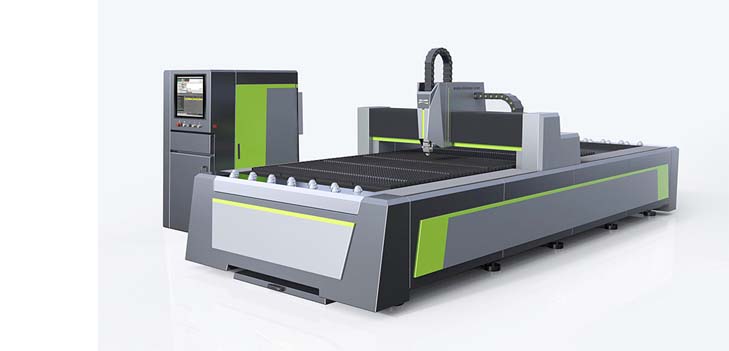 At present, the 23.8" embedded monitors or panel PCs are mainly used in the fields of intelligent manufacturing and intelligent commercial. For example, large machine tools, laser equipment, intelligent billboards, and self-service ordering kiosks. In the commercial field, the large screen can display more goods pictures and more information, and browse all the information with less screen sliding.
The 23.8" touch displays and panel PC, with the overall size of 606 * 376 * 67 (length, width, and height), built with embedded design, with a 3mm thin front frame, is very suitable for embedded installation in industrial automation, human-computer interaction, self-service terminal equipment, and other applications. According to the needs of vertical screen applications in the market, gravity sensing design is adopted for more kinds of installation.
23.8" industrial monitor and panel PC suitable for indoor and outdoor application environments, with true-flat seamless panel design, the screen reaches IP65-rating dustproof and waterproof protection. The chip adopts low power consumption and fan-free design for high heat-dissipation performance. The arc structure on both sides of the middle cover of the monitor increases the heat dissipation area. what's more, we also provide exclusive customized services to meet the requirements in hardware configuration and module addition and solve the actual problems from multiple angles.
Wider viewing vision and suitable for more applications. This 23.8-inch industrial monitor and panel PC is a new size based on our existing mold opening. It has been fully tested in harsh environments and presented excellent reliable performance. Please contact us to get the best and newest quotation now!