Flush mounting of industrial touch devices is a common method of installation. It allows two objects to fit together to form a single unit. It looks simple, beautiful, and does not take up space. It is one of the more popular installation methods at present.
Embedded installation is divided into two kinds, one is embedded in the cabinet from the outside, the other is embedded in the cabinet from the inside, both are called embedded installation, but at the same time there are essential differences. Embedded cabinet from the inside means that the entire device is embedded in another device, while embedded cabinet from the outside means "inlay" because it has a thin outer frame outside.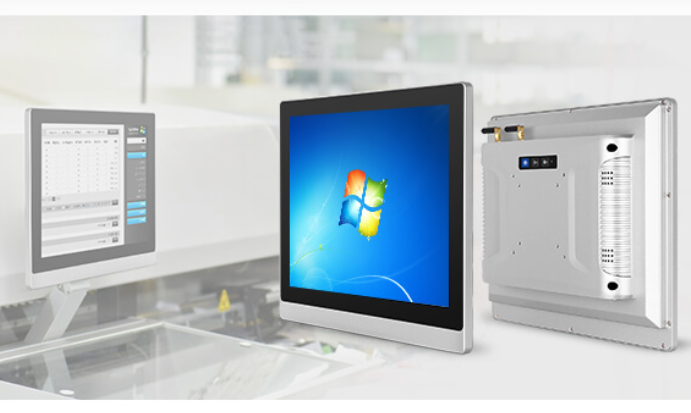 Industrial Touch Screen Panel PC with 10mm Front Bezel
In the industrial field, touch control and display devices are installed in a variety of ways, including flush mounting, wall mounting, VESA mounting, desktop mounting, etc. Equipment manufacturers will choose the appropriate installation method according to different application scenarios.
The choice between embedding from the outside or embedding from the inside is one that many engineering designers will consider. What factors will determine this choice? In addition to the structure of the device itself, it has to do with how well the touch device itself fits into the environment and how well it fits in the application scenario.
It is not necessary to say which type of device must be embedded externally or internally. For the same device, its external design is changeable according to the specific requirements of the customer. For example, we can often see self-service terminal equipment in banks, stations, subways and other indoor public places. Touch display devices are usually embedded.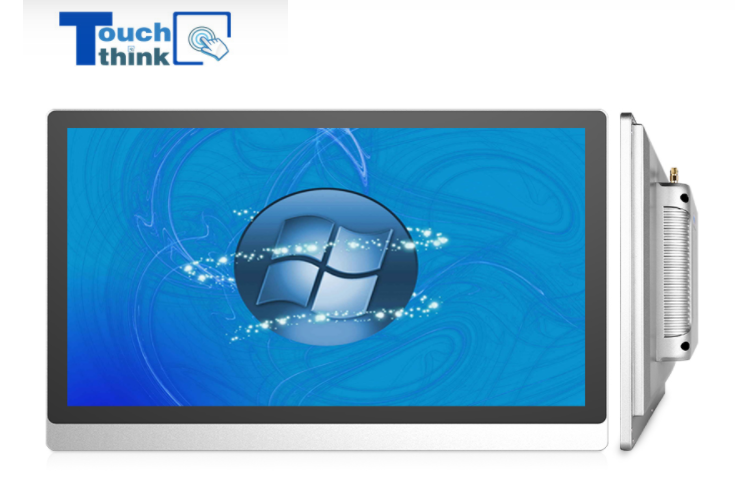 Windows Panel PCs J1900 for Industrial Automation Outdoor Device
Indoor and Outdoor
Currently, common outdoor terminal devices include parcel lockers, self-service payment machines, and charging post devices. Most of the applications of supporting display devices are embedded from outdoors. In order to work properly in the harsh outdoor Embedded Installation For Intelligent Touch Equipment weather conditions, there will be a gable design above the display screen. Even though many displays now have display screens that can achieve an IP65 rating for dust and water resistance, it reduces damage caused by prolonged exposure to sunlight and UV radiation. In a normal indoor environment, the exterior design will involve aesthetics, while in a dusty factory environment, embedding from the inside can cause dust accumulation, which is not conducive to cleaning and can cause problems with reduced touch sensitivity.
Different embedded will involve the disassembly and maintenance of the device. Embedded devices installed from the outside can be more easily disassembled if the end device fails; when the device is embedded from the inside, the entire device needs to be disassembled.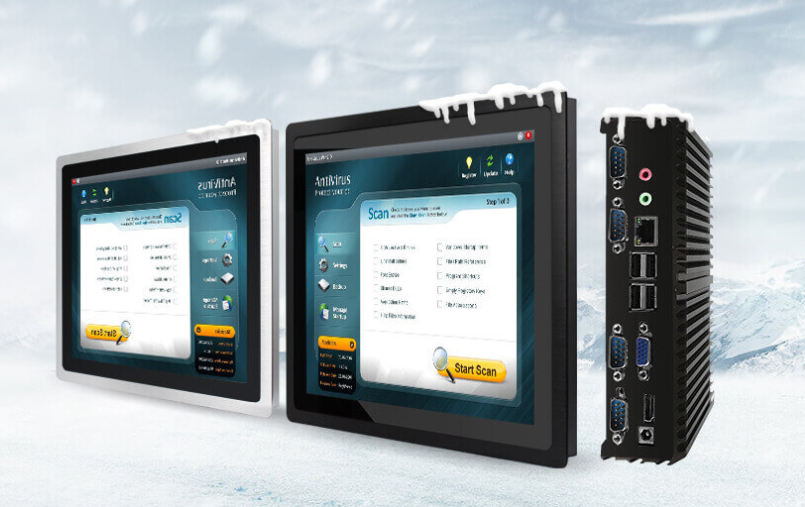 Touch Think industrial touch screen displays support both types of embedded installations for smart parcel lockers, ATMs, self-service payment machines, charging stations and other terminal devices, due to their proven high reliability and stability for indoor and outdoor applications. If you are looking for a solution for your intelligent device, please contact us.