No matter what kind of intelligent hardware, Networking, and power supply are the basic guarantee for equipment stable operation. Take the industrial touch display equipment as an example. In some industrial production monitoring rooms, factory access control identification, intelligent buildings, intelligent meeting rooms, smart recruitment centers, and other using places with weak current environments. large quantities of disordered wires will become a headache for project engineers if the equipment adopts the networking power supply mode of one power cable and one network cable.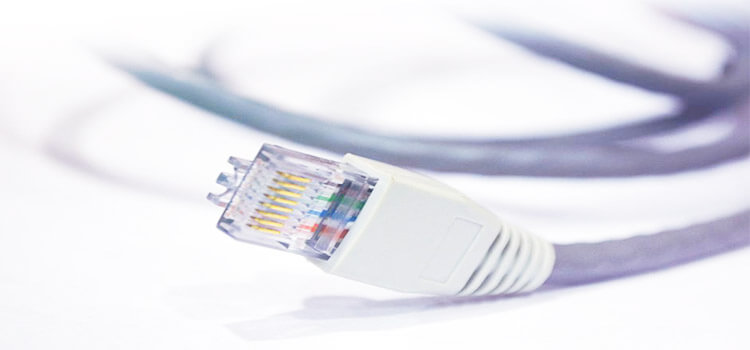 At this time, the PoE power supply has become a good choice for many users to solve this problem. PoE power supply supports to transmit data signals for some IP based terminals (such as IP phone, WLAN access point AP, network camera, etc.) under the conditions of not changing the Ethernet cat. 5 cabling infrastructure, and also provide DC power supply for such equipment, also known as Ethernet power supply.
Generally speaking, it is a network cable that can supply power and also connect to the network. Compared with the commercial touch display panels, the industrial touch display panel PCs are more suitable for the complex industrial environment, and with better stability performance. Besides, providing a variety of customized services is also its main market advantage.
Customize PoE module is available for Touch Think industrial Android all in one panel PC
As a leading manufacturer of professional industrial intelligent automatic touch display equipment, Touch Think industrial Android all-in-one panel PC (also known as industrial Android tablet PC) series can provide customized PoE module service to meet the user's PoE power supply requirements in the above scenarios, so as to solve the problem of using a large number of power adapters.
So, when it comes to the PoE power supply, why we only refer to the industrial Android panel PC? Is Windows operating system industrial all-in-one panel PC applicable?
As we have discussed at the beginning, the PoE is generally used in weak current scenarios, so the applicability of the operating system is related to the power consumption of the device. The power consumption of an industrial Android panel PC is lower than that of an industrial Windows panel PC, so the PoE module function can operate normally. If the industrial all-in-one panel PC needs to adopt the PoE power supply mode, our senior engineer recommends adopting an external PoE module, so as to ensure normal operation.
In addition, for the Touch Think industrial Android panel PC, different Android motherboard applications PoE module also has subtle differences. Thanks to the company's professional R & D team, Touch Think has accumulated rich R & D experience, and the company has independently self-developed A64, RK3288, RK3399 series Android motherboards.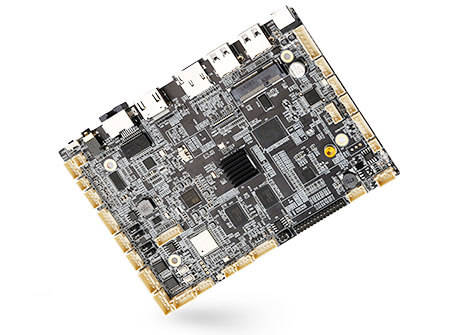 In the customized PoE module, RK3288 and RK3399 are selected to realize PoE power supply and no need to change the structure of the mainboard, while A64 serials need to change the structure of the mainboard to better install the PoE custom module.
Generally speaking, the application of PoE in the industrial Android all-in-one panel PC is actually determined according to the needs of users. Touch Think has been deeply involved in the industrial touch display field for many years and has accumulated many successful application solutions for projects. It supports to customize products and create solutions according to the special needs of users, so as to help users solve more application pain points.