Industrial tablet PC, also known as industrial touch panel PC, has all the functions of a computer, but also with touch integrated design, in the absence of mouse and keyboard, can be operated independently. Therefore, the operation is portable and simple, and is currently used in large numbers in industrial sites. Industrial panel PC is a branch of computer, different from the commercial computer because industrial panel PC requires stable performance in different environments at all times. Due to the continuous development of various industrial tablet PC performance processing platforms, the industrial tablet PC is now faster and faster in computing, and the application of industrial tablet PC in various industries has received wide attention and further deepened to meet the needs of industrial automation industry for simplified operation.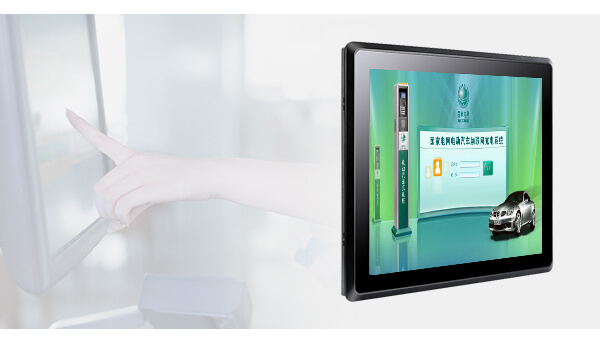 With the vigorous development of technology, all industries have started a comprehensive intelligent transformation and upgrade. As one of the important industries for national development, the education industry is also introducing intelligent devices to improve information technology. Efficient and all-round industrial tablet PCs are beginning to be widely accepted by the smart education market.
Among the many smart teaching application scenarios, the touch industrial tablet PC is one of the most widely used smart devices for smart teaching. Its technology is characterized by digitalization, networking, intelligence and multimedia, and its basic features are sharing, interaction and collaboration. According to its high performance and multi-size features, it has been widely used in many scenarios such as traffic detection, multifunctional classroom, smart library, campus self-service express counter, campus monitoring, etc. in the teaching field.
Entering and leaving the campus
The industrial tablet PC with built-in face recognition computer hardware and software supports intelligent recognition and information retrieval and comparison. It can be installed at the entrance of the school or outside the classroom to conduct access statistics and attendance sign-in for people entering and leaving the campus.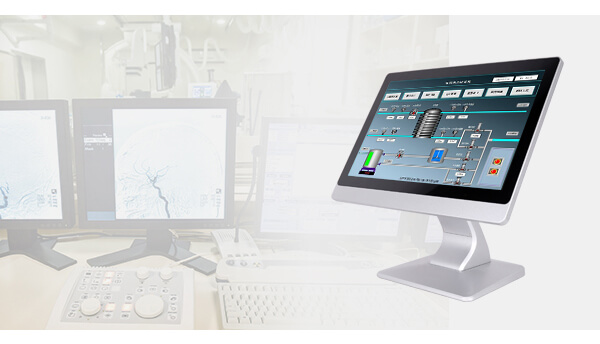 Multifunctional Classroom
Industrial tablet PC supports HD display and sub-control system. In computer teaching, the multifunctional classroom where the podium classroom host controls other monitors is the best shared interactive education platform.
Library
Industrial tablet PC supports human-computer interaction, built-in powerful processor, fast algorithm and large data storage, installed in the library inquiry all-in-one machine, convenient for teachers and students to enter book information and independent search.
Self-service courier cabinet
In university campuses, courier services also face considerable pressure. Industrial touch screen computers are introduced into self-service courier cabinets to support self-service pickup and storage and improve courier efficiency.
Smart education is intelligent and informal education. Industrial flat panel computer uses artificial intelligence, computers and other advanced technologies to change the traditional teaching mode, which plays an important role in promoting the modernization and standardization of education, and is one of the best intelligent equipment choices for smart teaching. Please contact us in TOUCHTHINK to get the quote.