Multi-touch technology is a common feature of many touchscreens. Whether you purchase an industrial tablet, smartphone, human-machine interface (HMI) or any other touchscreen device, it can provide multi-touch. Instead of touching a single area of the display interface, you can touch two or more areas of the industrial panel at the same time.
Historical Development
Some people think multi-touch technology is a relatively new feature. However, the origins of multi-touch technology date back to the 1980s. It was pioneered by the Input Research Group at the University of Toronto. In the early 1980s, Input Research Group developed the first multi-touch system using a glass panel with a built-in camera. Multi-touch later made its way to consumer touch screens.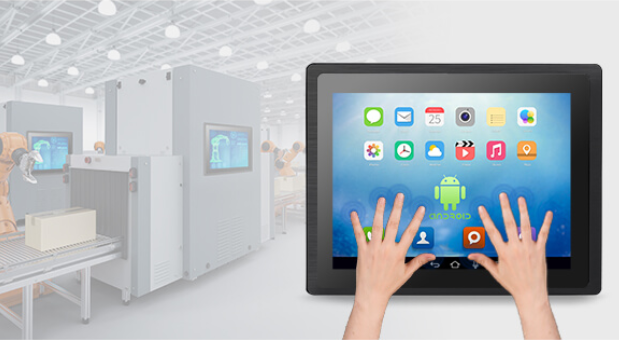 Usage
This is far from the truth. Even if you are not familiar with the mechanics of multi-touch technology, you will have no problem using it. Most touchscreens support "familiar" multi-touch commands, such as two-finger zoom. Pinch-to-zoom means you can zoom in and out of the display by pinching two fingers together. Pinching the display inward will zoom in, while pinching it outward will zoom out.
More than just fingers
You can certainly use your fingers to perform multi-touch commands, such as pinch-to-zoom. But don't be fooled into thinking that multi-touch technology is limited to finger-based commands. Depending on the type of touch screen, you can use the stylus to perform multi-touch commands. For example, resistive touchscreens support all types of stylus-based commands, including single-touch and multi-touch commands.
Touch Screen Differences
Do not assume that all types of touchscreens support multi-touch technology. In fact, while most capacitive and resistive touchscreens support multi-touch technology, others do not. For example, infrared (IR) touchscreens may not support multi-touch technology. The problem with IR touchscreens is that they cannot recognize two or more interrupts in the IR light at the same time, so they typically do not support multi-touch technology.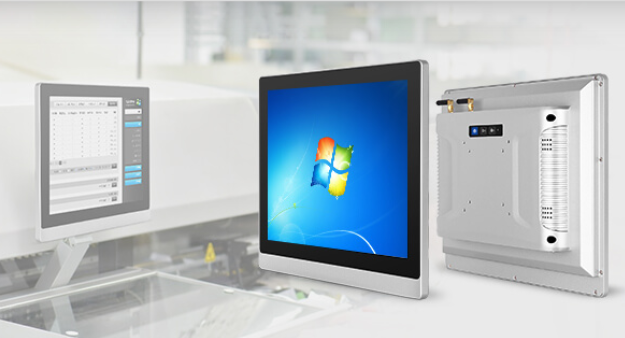 Industrial Touch Screen Panel PC
Interface Size
Multi-touch technology does not require a large display interface. Instead, it only requires the right type of touch screen technology, such as capacitive or resistive. You can find smartphones with multi-touch technology. Many smartphones support multi-touch technology even if the display interface is small.
TOUCHTHNK manufacturers 7~21.5" high quality, easy to use, industrial-grade touch screen monitors, industrial panel PCs, industrial Android tablet PCs, fanless mini PCs, industrial mainboards, and face recognition terminals since 2013. Contact us today to find out how the source supplier can offer your business the advantages of a powerful custom capability for your automation applications.