Facial recognition is a method that uses software to determine the similarity between two facial images to evaluate claims. The technology has a variety of uses, from users logging into their phones to searching for a specific person in a photo database. Typically, facial recognition terminals are set up at the entrance of a building and used to clock employees in and out.

TOUCHTHINK demonstrates some of the common problems with facial recognition technology.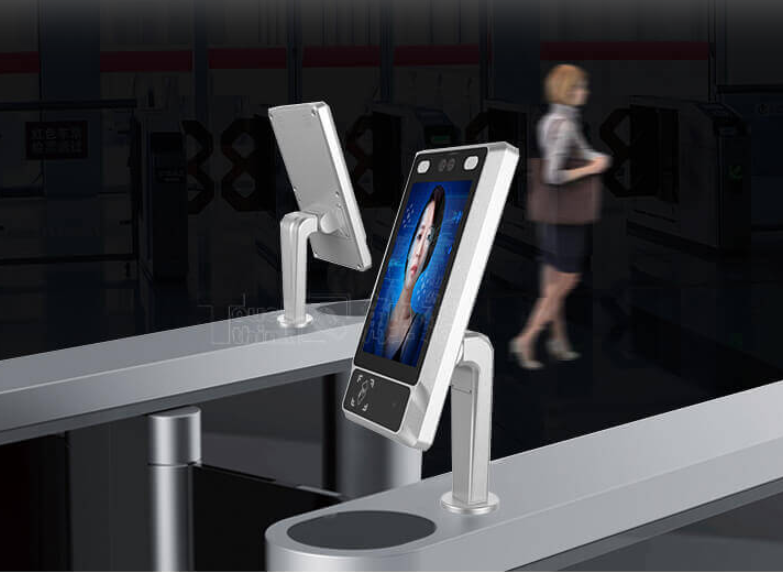 What is facial features
Facial profiling is the practice of using software to classify individual faces based on their gender, age, emotion, or other characteristics. Facial classification is different from facial recognition, which aims to compare two different faces. In popular reports, facial features are often confused with facial recognition, but they are actually different technologies. Many claims about the dangers of facial recognition are actually talking about features.
How facial recognition works
Facial recognition uses computer-generated filters to convert facial images into digital representations that can be compared to determine their similarity. These filters are usually generated by using deep "learning", which uses artificial neural networks to process the data.
How accurate is it
Facial recognition is rapidly improving, but while algorithms can achieve very high performance in controlled environments, many systems have lower performance when deployed in the real world. However, summarizing the accuracy of facial recognition systems is difficult because there is no single metric that provides a complete picture of performance.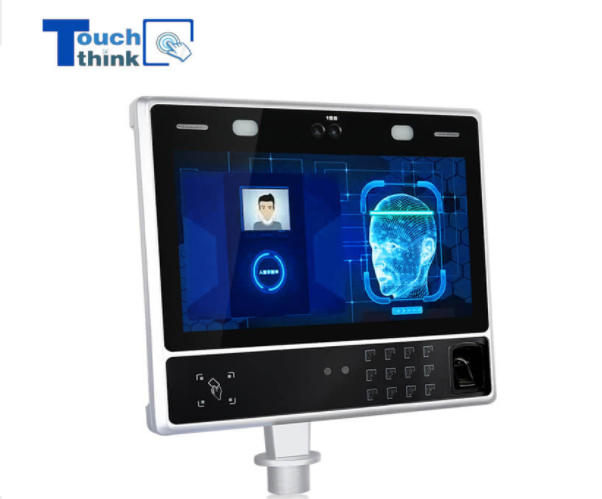 What is a similarity score
The similarity score provides feedback to the operator about how similar the algorithm thinks the two images are. Known as the "prosecutor's fallacy", these scores can be misinterpreted and are often seen as providing more authoritative information than they actually are.
What is the comparison threshold
Facial recognition systems face a trade-off between low false alarm rates and low false alarm rates. Comparison thresholds are a way to adjust the system's sensitivity to both types of errors using similarity scores calculated by facial recognition algorithms. The threshold is adjusted to consider the tradeoff between accuracy and risk when returning the results to the human adjudicator.
Presence of bias
Demographic differences in facial recognition accuracy are well documented, but there is evidence that this can be addressed if sufficient attention is paid to improving the training process of the algorithm and the quality of the captured images.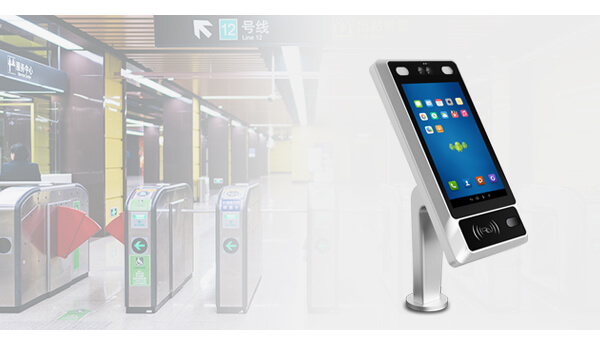 What are the risks
Facial recognition is a multifaceted tool that can be applied to a range of different problems. Facial recognition is used to help human decision making rather than replace it. Human oversight helps reduce the risk of errors. Operators need to understand how system performance is affected by deployment conditions in order to take the right safeguards to manage the trade-off between accuracy and risk. A better understanding of the issues covered in this report will help ensure that the technology can be safely deployed, allowing us to reap its benefits while managing the risks.
Please contact TOUCHTHINK to buy the industrial tablets you want.