MES systems are primarily concerned with the ability to track planned production schedules and related activities, and to be able to adjust that schedule to show changes in customer demand, available materials, and process capabilities. Depending on the package, MES systems offer modules to help with these activities, to different levels. We will now examine how MES controls other resources and dependencies.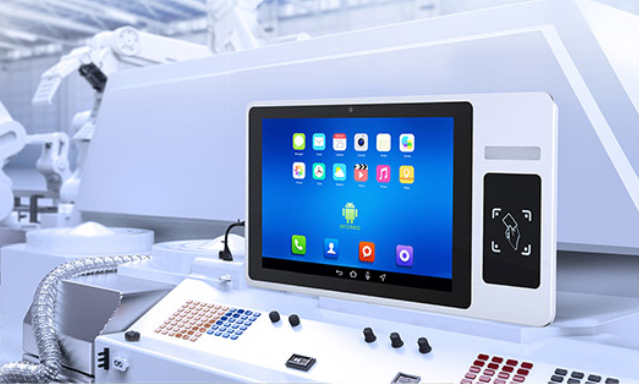 Resource Management
There are a variety of resources that are essential to the proper operation of any given production process. If any one of these resources is missing, the process cannot be executed. This is why there is a great need for MES to include feeder preparation. Other use case examples include proper setup, calibration and checking of test equipment or torque drivers that need to be set to specific values prior to use. In many cases, it is the maintenance of the slave equipment, not just its presence and readiness. A more comprehensive MES will provide all these tasks.
Putting people first
People are one of the most difficult resources to manage. Each person has unique skills, abilities and experience, so they may or may not be capable of working on a specific production process. Know the exact amount of time an operator with the necessary skills will be running each production operation. An advanced MES system can provide additional, more innovative benefits. The need for specialized operator skills can be reduced with the increased operational knowledge and guidance included in MES systems and process automation software.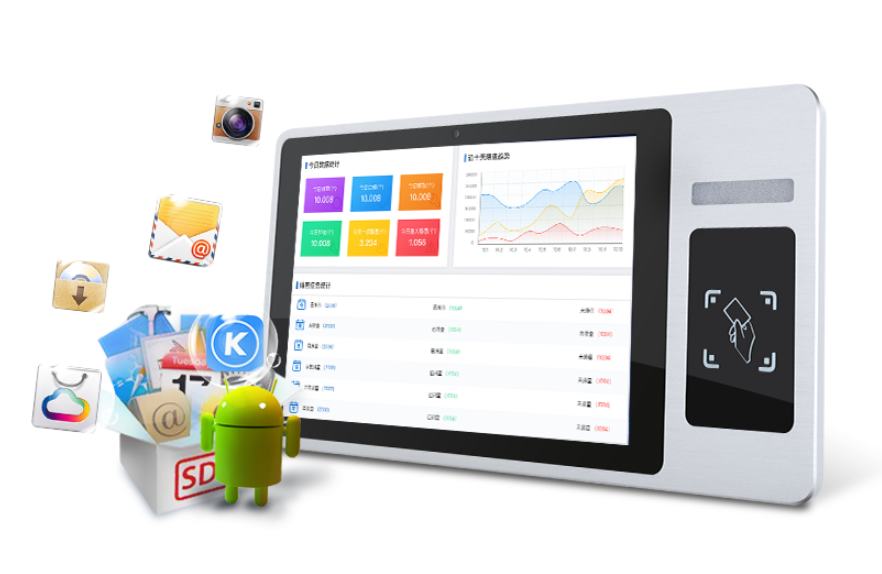 10.1 inch Touch PC-Based MES Hardware Terminals With NFC RFID Card
Monitoring Quality
Any quality-related issue can cause disruption to production. Any defects that occur can lead to additional unnecessary inspection, repair, rework and retest cycles, resulting in delays and costs.
In addition to managing routing exceptions, MES collects electronic repair orders from the testing and inspection process to help analyze defects and repair procedures. the MES system records material and process events to minimize production interruptions through the fastest defect analysis supported by a complete and specific production history of the defective unit.
The MES system provides complete traceability information of compliance and consistency for each production cell, ensuring that everything required is correctly in place, configured and set up through the management of dependencies.
Maintenance Strategy
Experiencing equipment failure is another key issue in manufacturing. To help avoid these unforeseen events, routine maintenance must be performed on all critical equipment. By leveraging information about the cumulative work performed by each critical production process, MES can have a valuable impact to create more sophisticated maintenance strategies. Preventive maintenance programs are designed to reduce maintenance to performing only the necessary maintenance.
MES maintenance terminals are inherently mobile, which makes them an important tool for maintenance engineers, providing interaction with the MES, indicating the location and type of maintenance work, documenting adjustments and settings, and helping to understand maintenance work procedures.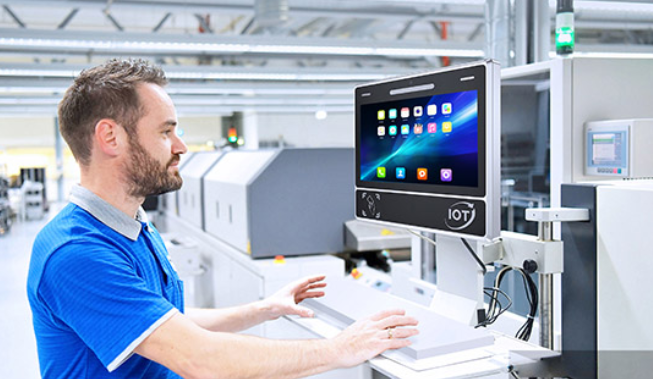 Overview
There are many starting points to keep in mind when considering implementing an MES system or upgrading an older system to one of the latest more advanced systems. A good starting point is the success of the operational goals associated with the business, but it is also important to realize that multiple modules of the MES may help to get started.
TOUCKTHINK recommends selecting an MES system that provides standard connectivity to various automations in addition to digital product and standard process modeling. This eliminates unnecessary expense and costly customization. Another element that makes an MES installation easy and cost-effective is understanding the shop floor hardware requirements, especially for manual processes where operators may be constantly rotating from one role or position to another.
Please contact our experts for your unique solutions.