Here is an Industrial Tablet Computer Supplier introducing you to the application of tablet computers in hospitals

With the development of the domestic digital economy, self-service terminal devices have been widely used in multiple industries with features such as 24-hour service, intelligent interaction, and high-definition display. As an important component of the national infrastructure construction, hospitals are also emerging with smart services based on various self-service terminal devices.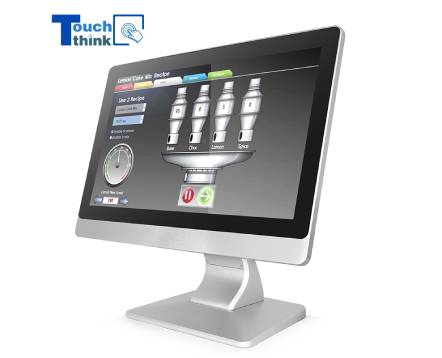 MEDICAL GRADE TOUCH PANEL PC
Self-service penetration in hospitals
In the smart hospital application scenario, self-service terminal equipment is currently the most basic and most popular key equipment. They run through the entire process of patient consultation, and provide users with functions such as information storage, information retrieval, and voice prompts through multimedia databases such as video, pictures, text, and voice, which can help patients complete the intelligentization of registration, drug withdrawal, printing, and payment. service. From the perspective of the technological realization process, these self-services are based on people's control of equipment and the interaction between people and equipment, and Industrial Tablet PC are currently the indispensable hardware carriers for the application of human-computer interaction technology.
In order to alleviate the problems of difficult and slow medical visits in the management and service of traditional hospitals, self-service has penetrated deeply into all aspects of hospital visits, resulting in self-service registration machines, medicine collection reporting systems, and self-service test order printing systems And self-service recharge machines and other hospital self-service equipment. They are mainly composed of electronic computer systems, touch display equipment, driving devices, etc., through the networking and intercommunication with the hospital information database, so as to help patients complete various medical consultation procedures independently, make the patient's medical treatment more convenient, and meet the digital and Information management and service requirements.
Hospital self-service equipment is the main way for hospitals to provide self-service, and there is still a lot of market space in the future. The Industrial Touch Screen Panel PC has powerful performance, low power consumption and high reliability, and it is also one of the key hardware choices for various hospital self-service equipment.