In short, the tablet PC is the next generation of mobile business PC. From the perspective of Microsoft's tablet PC concept, a tablet PC is a PC without a flip lid and without a keyboard, but with full functionality, it has all the features of a laptop, but also supports handwriting input or voice input, making it more mobile and portable.

With the development of flat panel technology, the development of industrial all-in-one panel PC is also very widely used, industrial touch all-in-one panel PC is convenient to operate, the machine has a beautiful appearance, a collection of TV computer, digital signage, multimedia audio, Internet services, and other functions and features. Widely used in meetings and training, government agencies, education and teaching, commercial display, and many other fields.
TOUCHTHINK provides some key elements on the purchase of a touch all-in-one machine for your reference.
More functional applications
Touch all-in-one machine integrated TV, computer and monitor, and many other functions, and touch all-in-one machine is a touch operation instead of the traditional mouse, keyboard, basically the computer can reach the function, touch all-in-one machine can do, touch the all-in-one PC with different types of touch software, but also achieve more functions, and applied to the information query, shopping mall display, school teaching, conference training, government agencies query display, etc.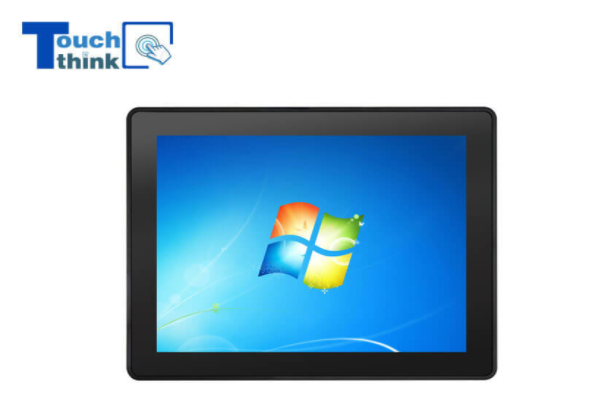 Rugged IP65 Industrial Touchscreen Computer Industrial HMI Panel PC
Host configuration depends on your choice
All-in-one machine host configuration and the general configuration of commonly used computers is not much different, basically, the motherboard, CPU, memory, and hard disk, and several other major boards, in addition to the configuration of the all-in-one machine can be selected according to their needs, you can consult TOUCHTHINK experts to understand in detail, according to their needs to buy, they have the advantage of hardware technology and personalized programs, etc., better operation.
The LCD screen is very important
The merits of the LCD screen directly affects the touch all-in-one machine phenomenon effect and user experience, a touch all-in-one machine hardware value is a good part of the LCD screen, so a good touch all-in-one machine must be the use of high-specification LCD screen as the core hardware of the machine, TOUCHTHINK intelligent touch all-in-one machine using the LCD screen, the use of high-specification LCD screen, and a variety of sizes can be customized for a variety of functions.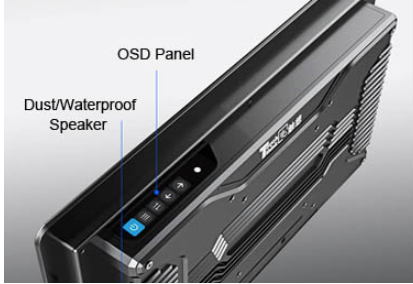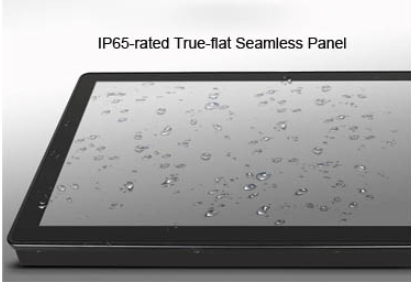 Touch technology can not be ignored
Now on the market a total of resistive touch screens, capacitive touch screens, infrared touch screens are three common types. Capacitive and resistive can not do large size, the infrared touch screen can do small and large size, and touch sensitivity and accuracy, easy maintenance, practical life is also long, the infrared touch screen is also good, but pay attention to distinguish between infrared this multi-touch and false multi-touch, in this regard, you can consult the TOUCHTHINK experts to learn more.
These are a few key elements for purchasing the industrial touch panel PC, I believe that we have a certain understanding of the purchase of industrial touch panel PCs, if you still want to know more about the product details, welcome to contact us.