At present, industrial automation is booming. Industrial Tablet PC, as a typical connection between traditional industry and industrial automation, has become an indispensable configuration in industrial automation systems, providing strong technical support for industrial automation. As the mainstream equipment of industrial automation, in the future, industrial tablet computers will be optimized and upgraded in terms of appearance, logic, and applications, and will develop in the direction of embedded, branded, intelligent, information, and humanization. The industrial tablet computer industry has good development prospects.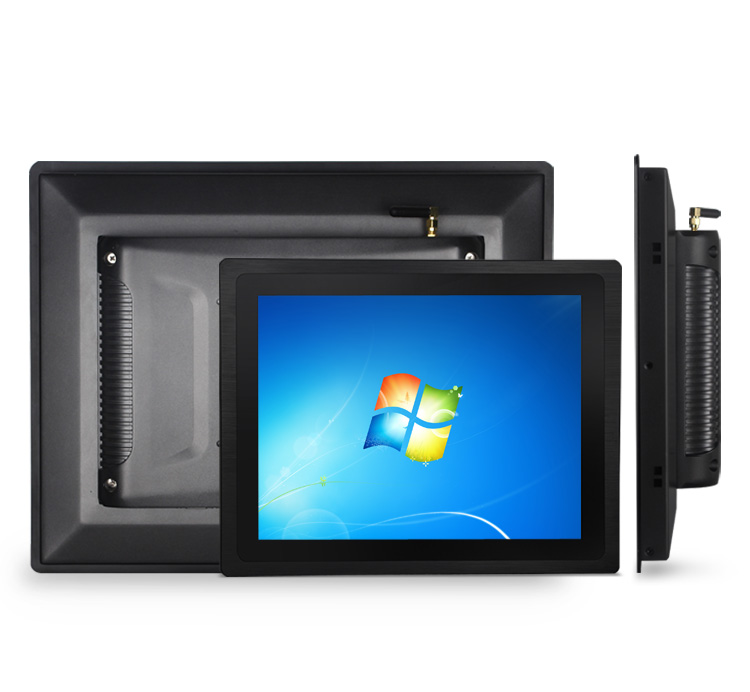 Industrial Tablet PC
At the same time, there are many problems in the industrial tablet computer industry, such as the irregular manufacturing standards of the industrial tablet computer. This is mainly due to the lack of a standard framework for industrial tablet computers, resulting in poor logic for the entire industrial tablet computer. The level of industrial tablet manufacturing technology reflects the development level of the new industrial era. There is still a large gap in hardware and technologies such as the Internet of Things, smart devices, data processing technologies, and software that match the development of industrial tablet computers. The production standards of various industrial tablet computer manufacturers are different, and the incomplete development of the industrial chain is also an important factor affecting the development of the industrial tablet computer industry.
Another problem facing the industrial tablet PC industry is that the existing industrial Internet architecture system is still incomplete. The Internet of Things and the Industrial Internet are powerful carriers for the development of industrial automation. As a basis for connecting industrial automation hardware and carriers, industrial tablet computers have penetrated into other fields including industrial automation. Industrial tablet computers must work stably in a variety of heterogeneous networks, which is a problem that needs to be addressed in the future.
The heterogeneous networks to be handled by industrial tablet computers include both wireless communication networks with different communication distances and different communication protocols, and wired networks based on the TCP / IP protocol. And the content of communication protocols between heterogeneous networks is also very different. Once there is a problem with heterogeneous network communications, industrial tablet computers will be limited in processing industrial big data. Therefore, it is necessary to improve the transfer mechanism of industrial tablet computers in heterogeneous network gateways and establish a unified industrial Internet architecture.
In order to achieve a new breakthrough in the industrial tablet PC industry, the relationship between traditional industries and "Internet + manufacturing" must be handled well. The existence of industrial tablet PCs as a new type of production relationship represents the recognition of the innovative development of "Internet + Manufacturing", but the current management system continues to develop industrialized development ideas, which is also detrimental to the development of industrial tablet PC industry.
The above are the factors affecting the development of the industrial tablet PC industry introduced by the Industrial Touchscreen Monitor Manufacturer.