There are many reasons for the blue screen of Industrial Monitor, both software and hardware. For example, the software installed on the industrial tablet has conflicts with the windows system; there is a conflict between the software and the software, the system file is damaged or the computer is poisoned.
If it is a blue screen caused by Industrial Grade Monitor software, the poisoning is not deep, and it can be solved by U disk or optical drive re-system. The following small series explains the industrial tablet blue screen is due to hardware problems.
On the hardware, industrial tablet PCs generally have a blue screen 80% of the problem in memory, followed by power supply transformers, some maybe insufficient power supply, and finally the temperature may be too high, the fan system has problems with CPU overclocking and other hardware problems.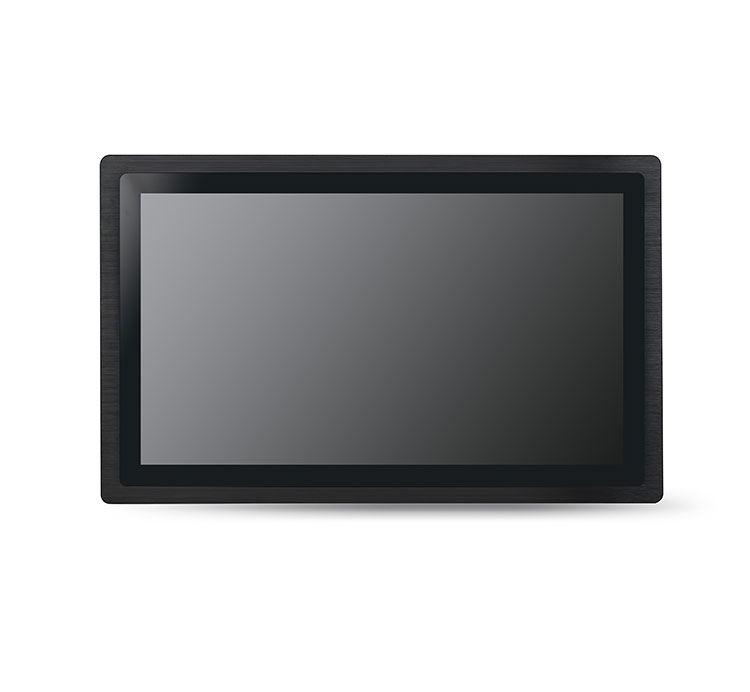 Contact us today to find out how Touch Think can offer your business the advantages of a powerful custom capability for your automation applications.