Intelligent hardware is needed to improve people's health literacy level
According to the data released by the National Health and Family Planning Commission, the health literacy level of Chinese residents was 10.25% in 2015, with a year-on-year increase of 0.46%. It is estimated that the health literacy level will reach 20% by 2020 and 30% by 2030. The continuous improvement of national health literacy has also stimulated the rapid growth of many industries.
In the era background of Internet of things and Big Data, in order to seek market differentiation and bring better intelligent experience to users, the introduction of targeted and personalized intelligent fitness and fitness testing equipment has become an urgent demand in the application market of fitness, student and national fitness testing, military physical training test, etc.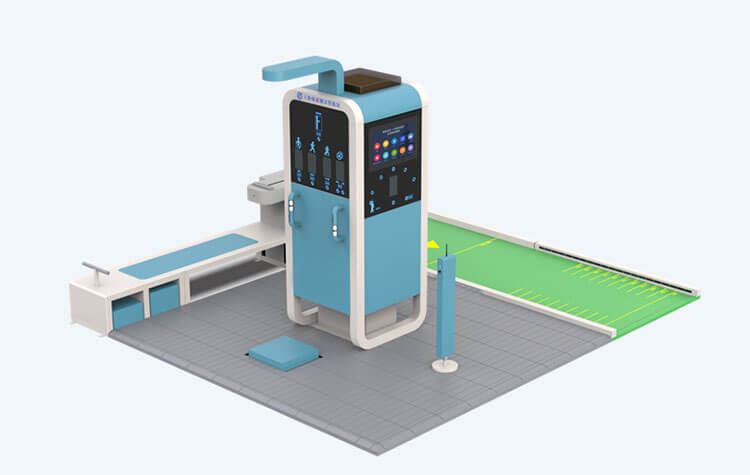 Touch Think industrial monitor applies to the intelligent platform of physical fitness test
Among these intelligent fitness and fitness testing equipment, the touch display device is an indispensable and important part of the control center for data/image display, collection, storage, exercise command setting, etc. Then, what is the user's demand for touch display devices to help improve national health quality?
One of Touch Think's customers, Rongyi Liance Tech, is a technological innovation company that provides related intelligent fitness testing equipment and solutions for students, national fitness testing, military fitness training testing, etc. The customer purchased the 21.5-inch industrial touch screen monitor from Touch Think as the display and control part of their fitness testing equipment, specifically, its main functions including test data input, equipment turning on/off, test item selection, exercise data display, data storage, and test data pushing, etc.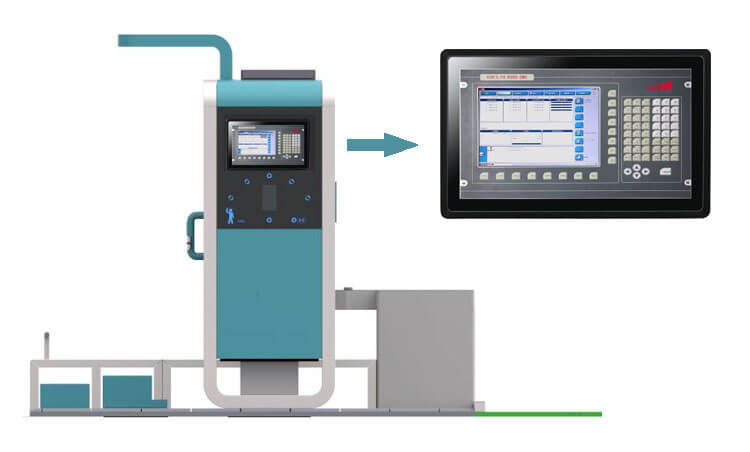 In terms of the size, the client would like 21.5-inch for better to fit the whole fitness testing equipment. Besides, we also offer other display sizes (7 to 21.5-inch) to meet different types of products.
In this case, the installation of this touch screen monitor is also highly recognized by clients. As a product specially designed for embedded cabinet applications, the thickness of the front panel of this 2nd-GEN industrial touch monitor series is only 3mm. Compared with our 4th-GEN series products with 10mm front thickness, this 3mm thin front bezel monitor is better for embedded mounting, offering a seamless and perfect appearance.
This 21.5-inch industrial monitor adopts ten-point capacitive touch screen technology and self-developed industrial-grade drive board with the RJ45 interface. Compared with the similar products on the market that adopt USB touch signal access, the RJ45 Network port setting not only anti-shedding and rust, good contact, but also increase the touch sensitivity by 2 times and with better touch stability.
In addition, the industrial monitor in the case supports compatible connection with the client's industrial computer, it helps to realize multi-functions, including, ID card reading, card-swiping / code scanning, voice prompt, automatic production data, automatic storage to Cloud, and pushing data according to customer's requirements, and also meet the associated requirements of user's specific software test.
In this application of this case, the client pays more attention to the hardware conditions of the product. The industrial display product meets the user's whole equipment requirements, so as to offer an excellent cost performance, which helps users save the cost of test platform production to a certain extent.