We believe that everyone is familiar with Touch Screen Display. Its main components have three parts. First, we can transmit information through sensors. Compared with keyboard and mouse, it is more convenient to use and more easy to use. A controller that senses touch and positioning and a software device driver that transmits touch signals to a computer operating system.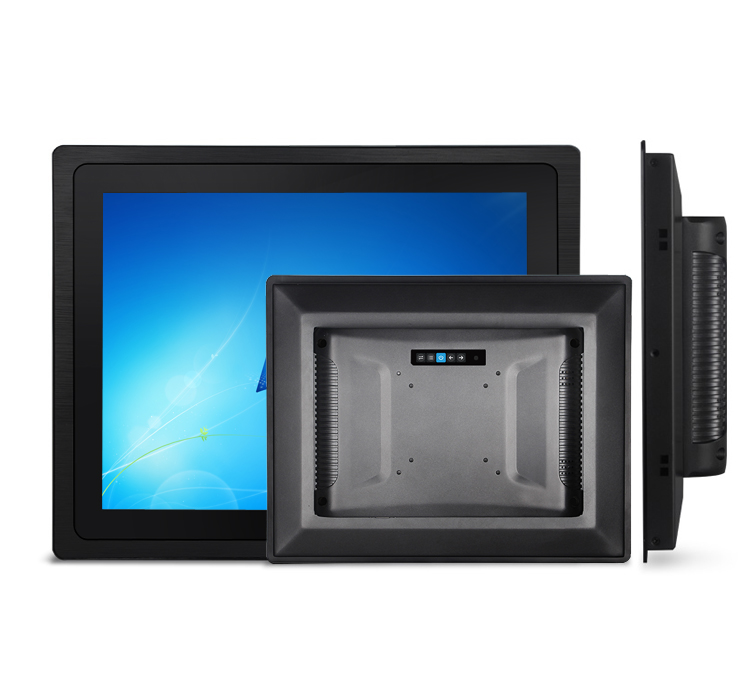 Touch Screen Monitor
Touch Screen Monitor also uses a transparent metal oxide as a coating to bond to a single layer of glass surface. Unlike a resistive touch screen, any touch creates a signal, and a capacitive touch screen needs to be touched directly with a finger or with a conductive stylus. The capacitance of the finger, or the ability to store charge, absorbs the current at each corner of the touch screen, and the current flowing through the four electrodes is proportional to the distance from the finger to the four corners, resulting in a touch point, which is what we operate. the way.